Open for Business: TRITON BAY DIVERS by Jimmy Thai
Open for Business: TRITON BAY DIVERS
by Jimmy Thai
 "Per Ardua".  Is Latin for "through adversity", which is the name of one of our visiting yachts.  It is also a very fitting description of what we went through building the first resort in Triton Bay.  The challenges were numerous, almost overwhelming!  Logistically, Kaimana, Triton Bay's  gateway city, is already at the end of the supply chain so many things can't be found there. Then everything had to be brought another two hours by boat to the resort. Culturally, Papua is very different than the rest of Indonesia and certain things like the concept of time (or being on time) are even more "flexible" than usual.  In general, western standards don't apply here and it is a constant struggle to bring things to an acceptable level.  But it shouldn't be a surprise to anyone that building a resort here would not be easy, if it was there would be quite a few by now!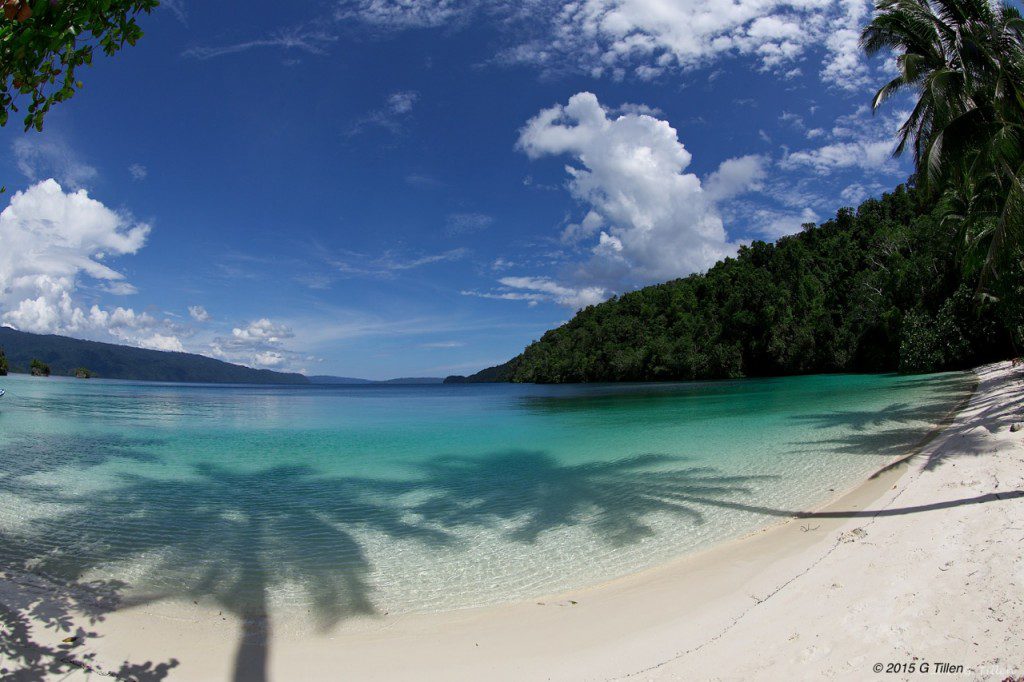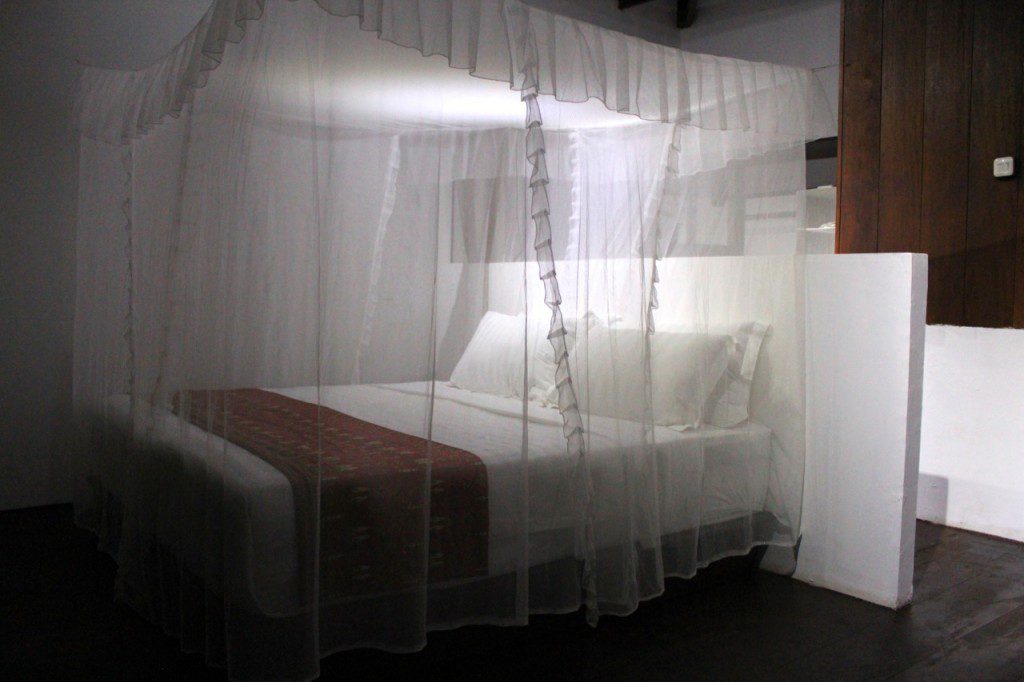 In the past, accessibility to the dive sites in this region was hampered by trouble with the locals, the main issue being that they were not getting any of the benefits from tourism.  We have addressed this issue head on by bringing in prominent people in the community as
partners and by working with the Dept. of Tourism in the building of this resort.  We have invested both time and money into the community, but it is only a start.  There is still much more work to be done if Kaimana Regency is to realize its potential as a destination for eco-tourism.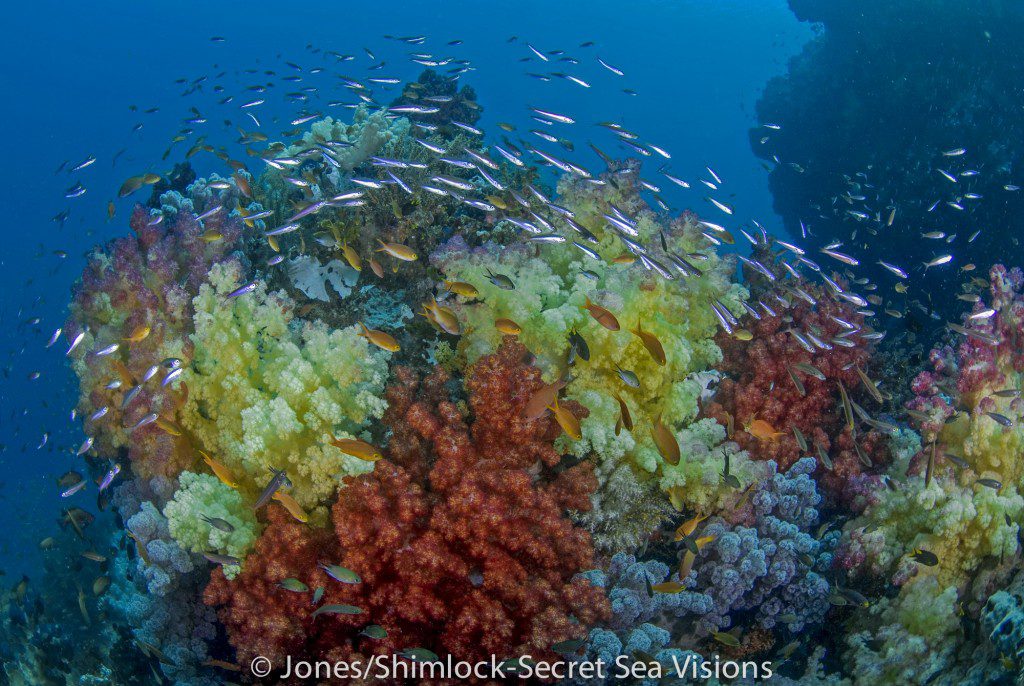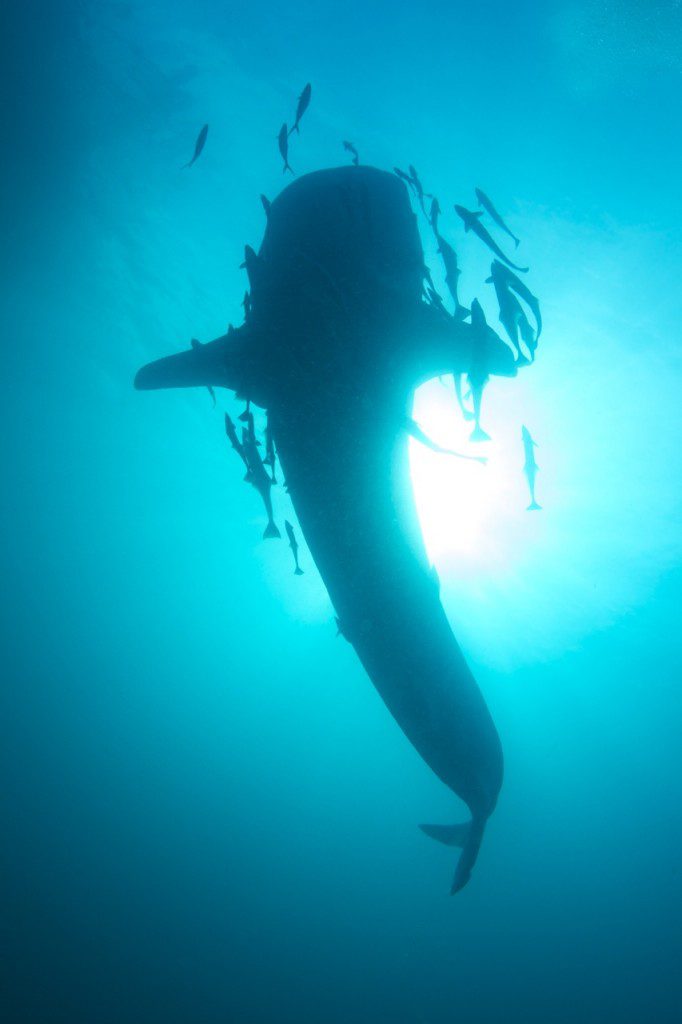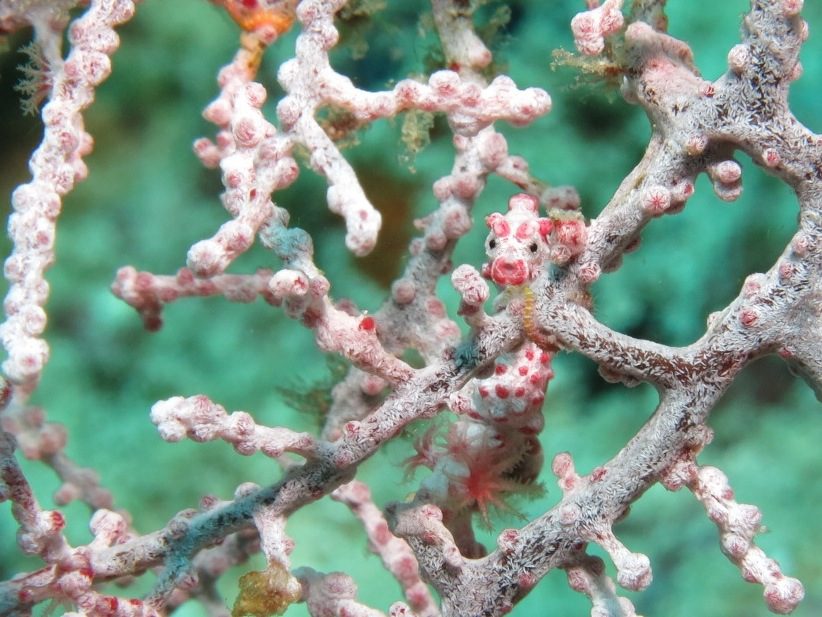 The diving here is special, with spectacular soft corals and massive schools of fish.  It is well documented that the marine biodiversity in the Bird's Head Seascape is the highest in the world.  We don't know of many places like Triton Bay where you can see both whale sharks and pygmy seahorses on the same day.  And the beautifully colored flasher wrasse that are endemic to the south of the Bird's Head Seascape are not to be missed.  We hope you visit one day to see for yourself why Secret Sea Visions, Jones & Shimlock, called Triton Bay "The last best place". To divers and nature lovers everywhere, we humbly present…
Triton Bay Divers.
Social Share