About the Bird's Head Seascape Manta ID Project
Conservation through Understanding, Compassion and Inspiration.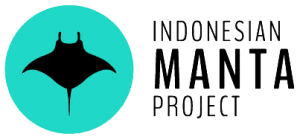 The Indonesian Manta Project was initiated in 2010 to address the issues and threats facing Indonesia's vulnerable manta ray populations. We are an affiliate project of the Manta Trust, a UK registered charity, the aim of which is to bring together manta scientists and experts to work together as a co-operative team.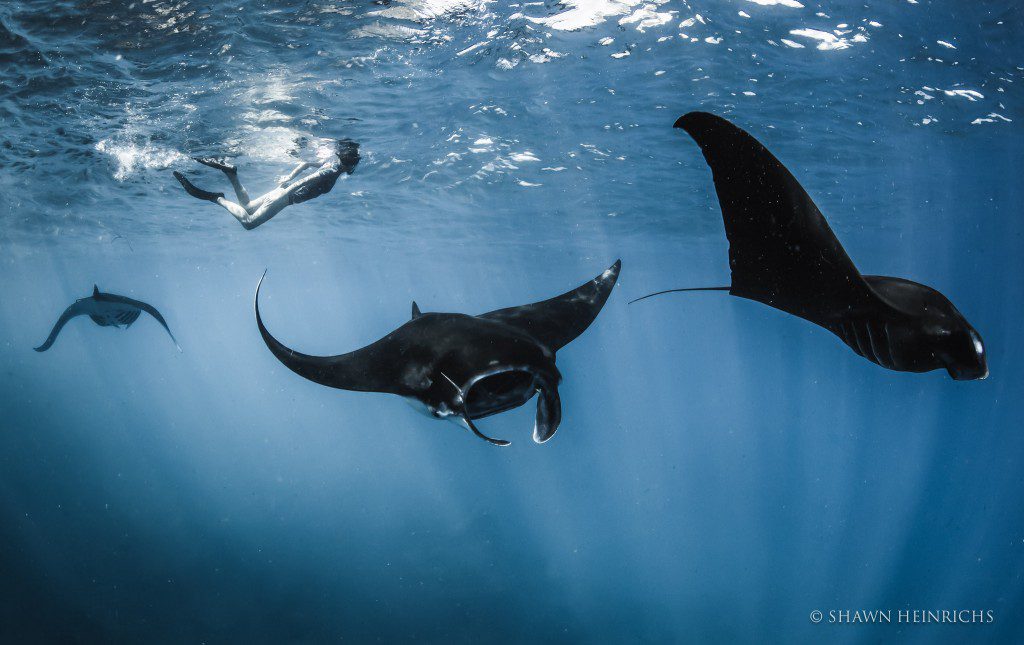 Our mission is to conserve Indonesian manta rays and promote the healthy coexistence of people and marine ecosystems. Through scientific research and long-term commitments in the areas we work, we strive to create a better understanding of manta rays and the human communities that interact with them. By uniting understanding with compassion and inspiration, our aim is to employ a more holistic approach to species management; one that takes into account the circumstances and needs of local people and seeks to reduce conflict by engaging communities in solutions that address their needs.
Indonesia has countless natural treasures to take pride in, and by using the charismatic manta as a flagship, we have an opportunity to empower and inspire communities to celebrate and protect their natural environment, while simultaneously deriving sustainable livelihoods.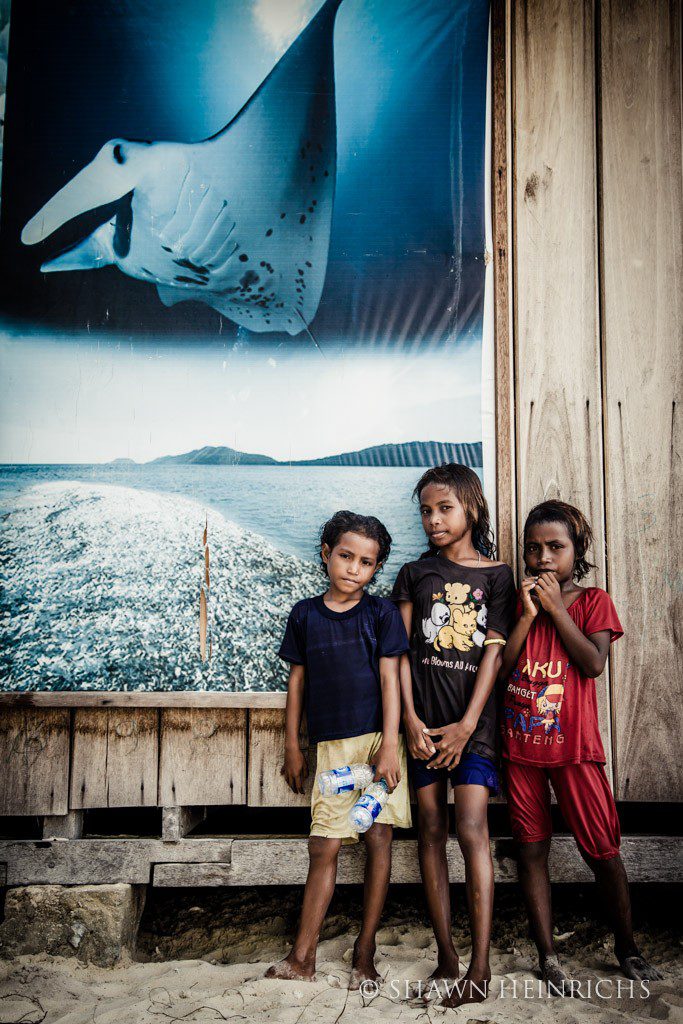 Bird's Head Seascape Manta Database
We have teamed up with the Bird's Head Seascape Website to share our Raja Ampat Manta ID Database; the first population to be included in the Bird's Head Seascape Manta ID website.
Alongside our friends and partners, the Ministry of Marine Affairs and Fisheries (KKP), Raja Ampat Government, Indonesian Institute of Sciences (LIPI), Conservation International, Misool Manta Project, Raja Ampat Research and Conservation Centre (RARRC) and a generous community of local resorts and live-aboards, we have been unraveling the mysteries of Raja Ampat's manta rays since 2011. Our focal area currently spans from Misool in the south, through Dampier Strait and up to Ayau in far northern Raja Ampat. We are now moreover starting to explore manta ray populations in the more remote areas of the Bird's Head Seascape such as Kaimana and Cendrawasih Bay.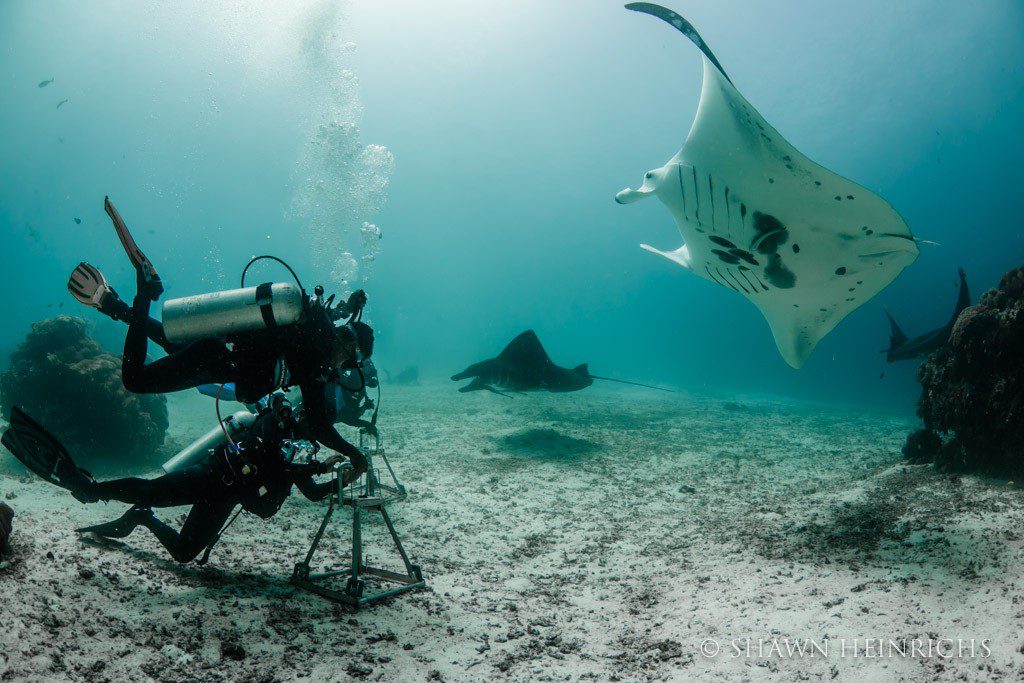 Utilising invaluable local knowledge to get us started, we have spent countless hours exploring Raja Ampat's remote corners in an attempt to uncover the secret lives of the manta rays that roam these productive waters, and through our various research methods we are continuously learning more and more about these charismatic rays. From uncovering, arguably, the world's most picturesque manta nursery in the Wayag Lagoon, to gaining an insight into their movements, habitat use, and everything in between, these special animals and this unique region never cease to inspire us.
Raja Ampat is renowned as being a very special place for marine life, and this certainly holds true with regards to the manta ray. Uniquely, both the oceanic and reef species of manta ray (Manta birostris and M. alfredi) are commonly encountered in Raja Ampat, and there are even sites where both species can be seen at the same time, something rarely seen anywhere else in the world.
To date our work in Raja Ampat has attracted various media interest, including high profile production companies such as:
The BBC
National Geographic
Alucia Productions
Blue Sphere Media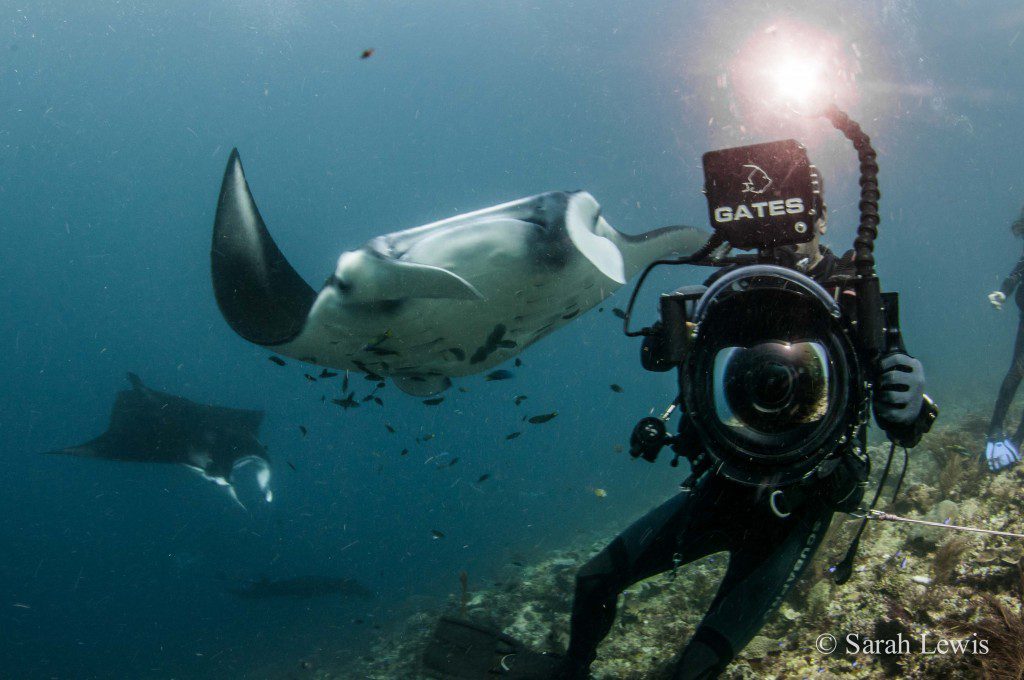 The Bird's Head Seascape Manta ID Database is Proud to be a part of the: