Conserving the Leatherback Sea Turtle by Ricardo F. Tapilatu
Conserving the Leatherback Sea Turtle
by Ricardo F. Tapilatu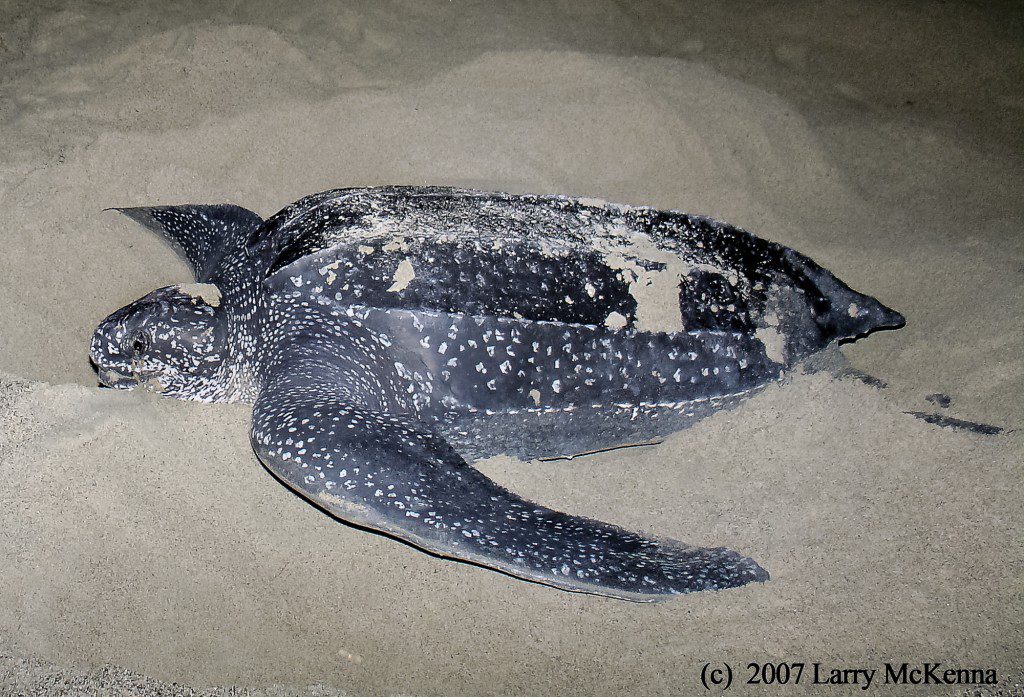 For over 100 million years, leatherback sea turtles have swum the world's oceans. Each year, these creatures, which represent the last remaining members of the Dermochelyidae family, migrate 6,000 miles from breeding grounds in the western Pacific to feeding areas in the eastern Pacific. California's coast, with its plentiful jellyfish populations, is an important foraging area for leatherbacks, and the Bird's Head Peninsula of West Papua is the major nesting area for the western Pacific population of the endangered Pacific leatherback sea turtle.
To read the complete article click here, ARTICLE.
Ricardo F. Tapilatu
Research Center for Pacific Marine Resources, the University of Papua in Manokwari, West Papua.
Social Share