First Visit to Triton Bay: Part 1; the BIG Picture! by Stewart Galloway
Stewart Galloway is a frequent contributor to the site, a friend, and an amazing image maker!  When Stewart sent us this submission we were "inundated' (pun intended) with too many quality images for a single post.  So we decided to create more than one.  Keep checking back to view Part 2; Triton's Macro World.
Enjoy his images!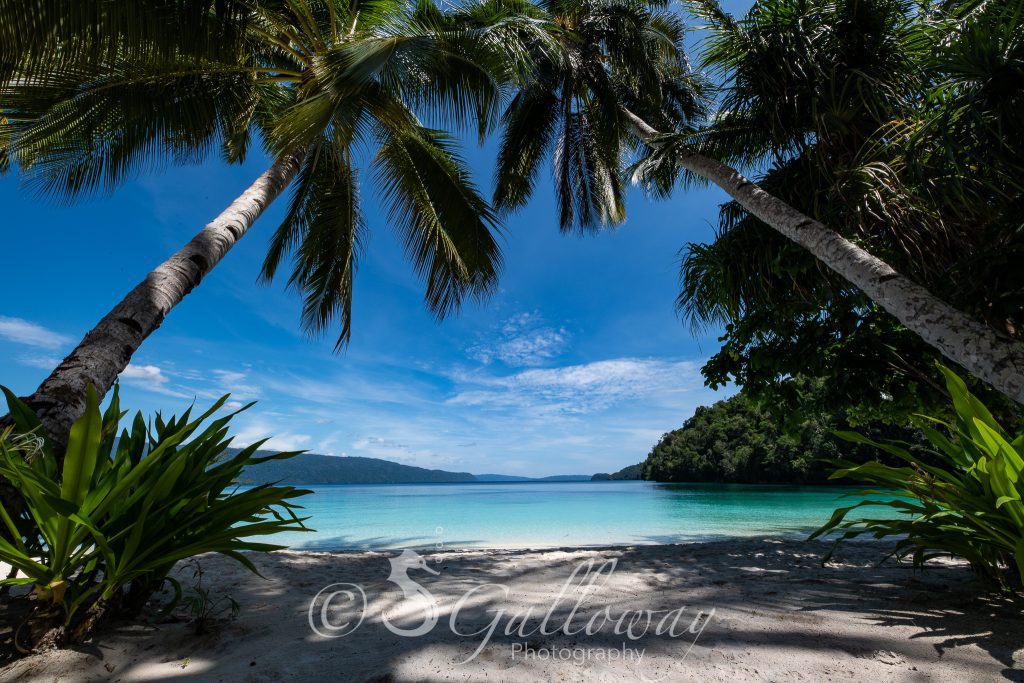 In Stewart's words:
"This was my first (but certainly not my last!) trip to Triton Bay. We found it to be one of the most remote, pristine, and peaceful dive destinations we've visited and a fine example of what "once was" in tropical reefs worldwide. Efforts by CI and others (like Triton Bay Divers Resort, where Stewart stayed) to preserve this last bit of paradise could never be too much and I feel grateful to all those who've worked to set this wonderful place aside for future generations."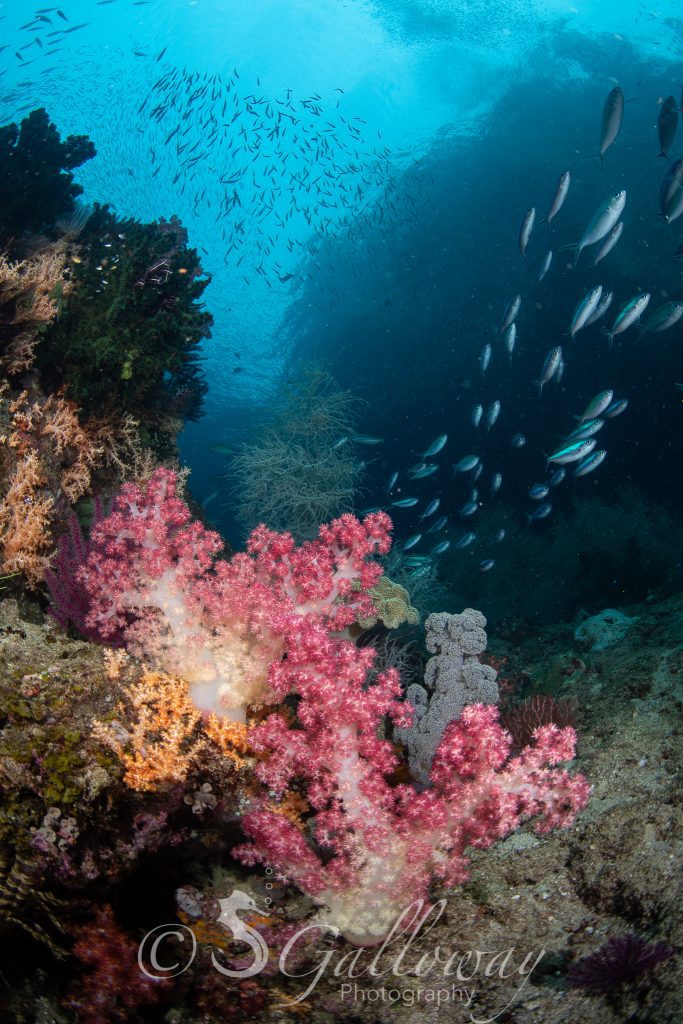 "Many call Fiji the "soft coral capital of the world" but I'm not sure I agree. While Fiji does have stunning corals, the sheer number and huge color palate in Triton Bay's untouched and seldom dived reefs cannot be understated."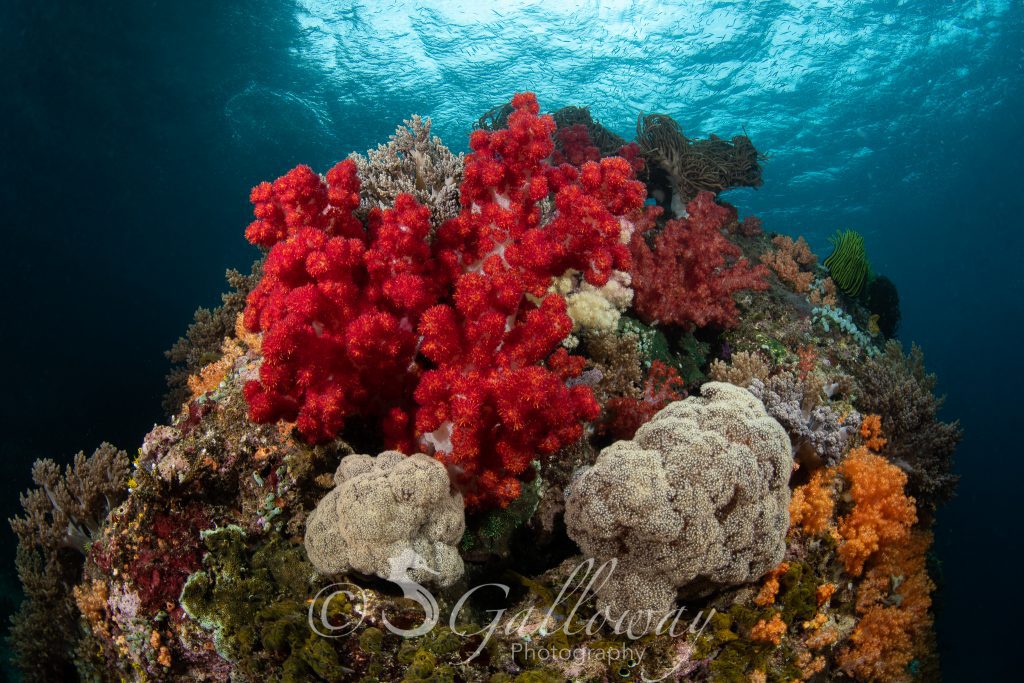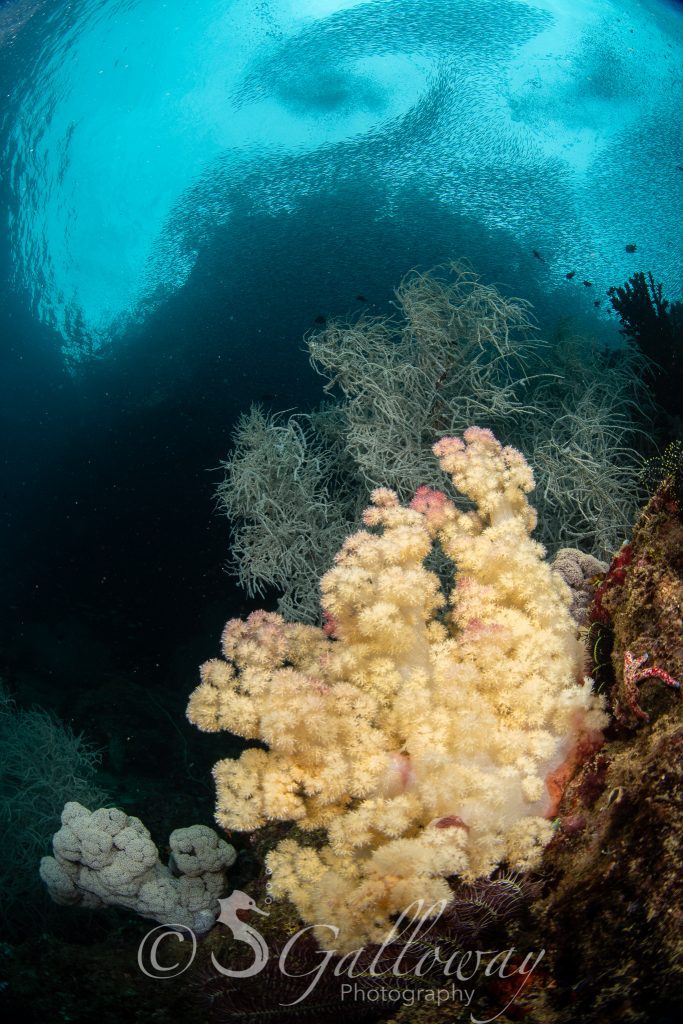 Schooling fish…yes Triton has them!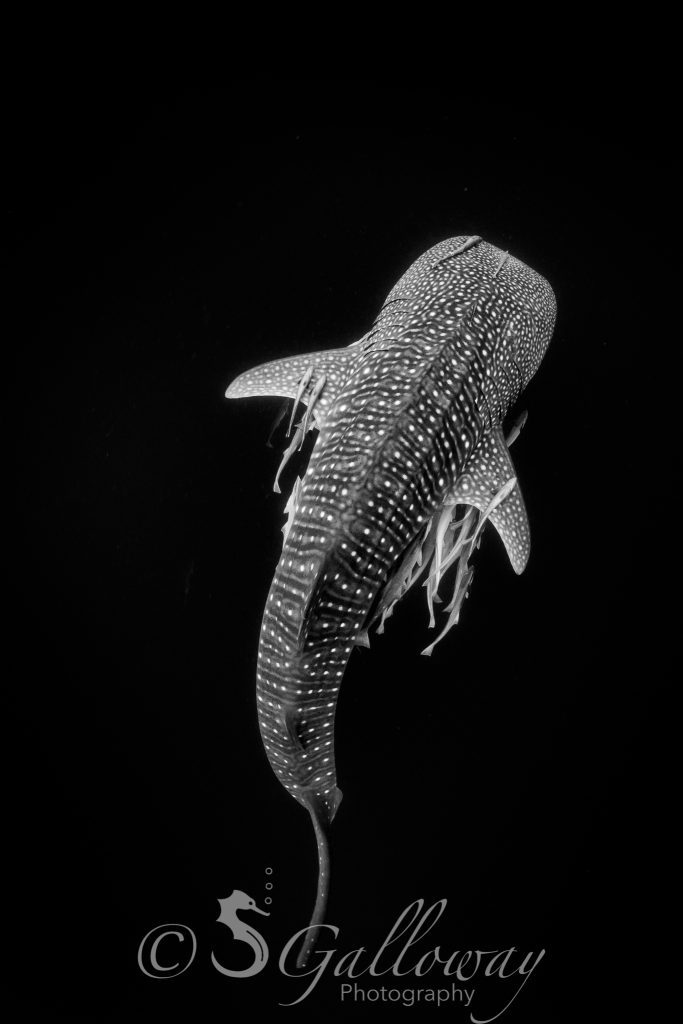 Stewart Galloway is an ophthalmologist practicing in eastern Tennessee who, since high school, has had a long-term interest in photography.  He began diving 12 years ago, took up underwater photography almost immediately, and ever since hasn't been seen underwater without a camera in tow.  "Learning the vagaries of underwater photography has been a wonderful ongoing adventure and I am indebted to my many mentors including Alex Mustard, Hergen Spalink, and Burt Jones among others.  While I've been extremely fortunate to travel the world diving and photographing many of the wonderful creations under our ocean's surface, without a doubt, the Bird's Head Seascape is the most photographically rich destination I've ever seen and I cannot wait to return!  We are incredibly lucky that such a place is being protected from exploitation and owe immense gratitude to those who continue to work for its preservation."  To view more of Stewart's images check out his Gallery on the site.
Social Share