Triton Bay Divers-First Report
Triton Bay Divers- First Report by Leeza English and Gordon Tillen
In April we announced the opening of Triton Bay Divers, the newest resort in the Bird's Head Seascape and the first to open in Triton Bay.  If you missed that blog click, HERE.  Now we offer the first report from divers returning from the region.
"No matter where you choose to dive in Triton Bay there is beauty all around you and a secluded beach just minutes away, waiting for you to enjoy a drink and snack during your surface interval. The beauty above and below the waves, in this extremely remote place, is incredible. Having lived here for nearly a year now I am still wowed by what Triton Bay has to offer." Leela English, Triton Bay Divers' co-owner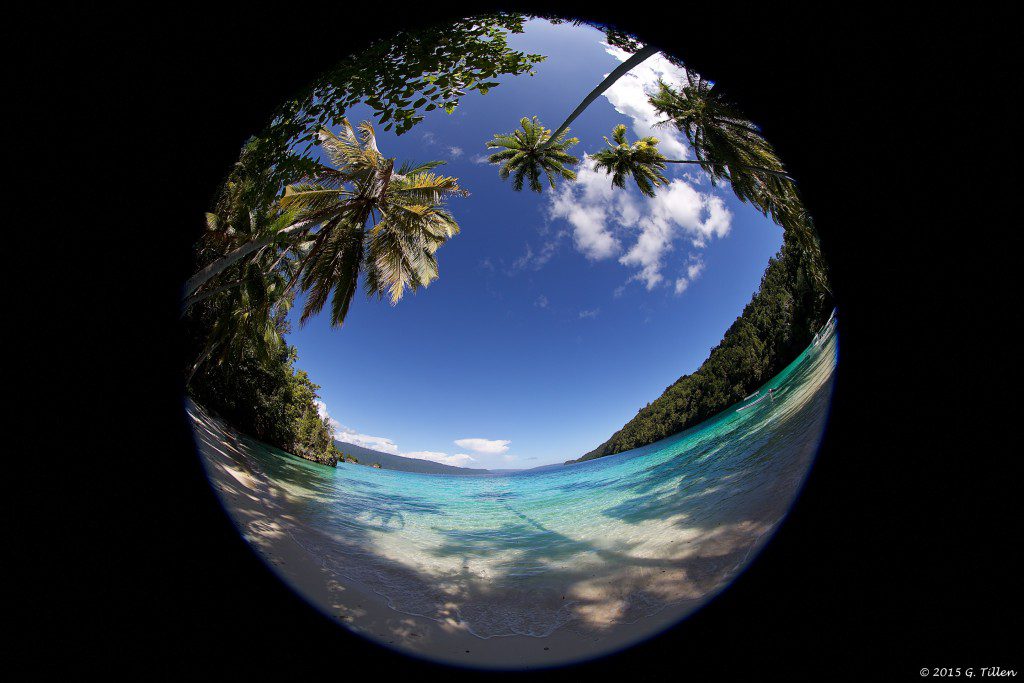 Get ready to escape from the stresses and strains of everyday life and enjoy the tranquility above and below the waves on Aiduma Island with Triton Bay Divers.  The resort opened it's doors early this year and is the first and only one in Triton Bay!  Step back in time and imagine what Indonesia was like 40 years ago…This is how locals from other parts of the country describe the region of Kaimana and Triton Bay, an area still unspoiled by shopping malls and traffic jams.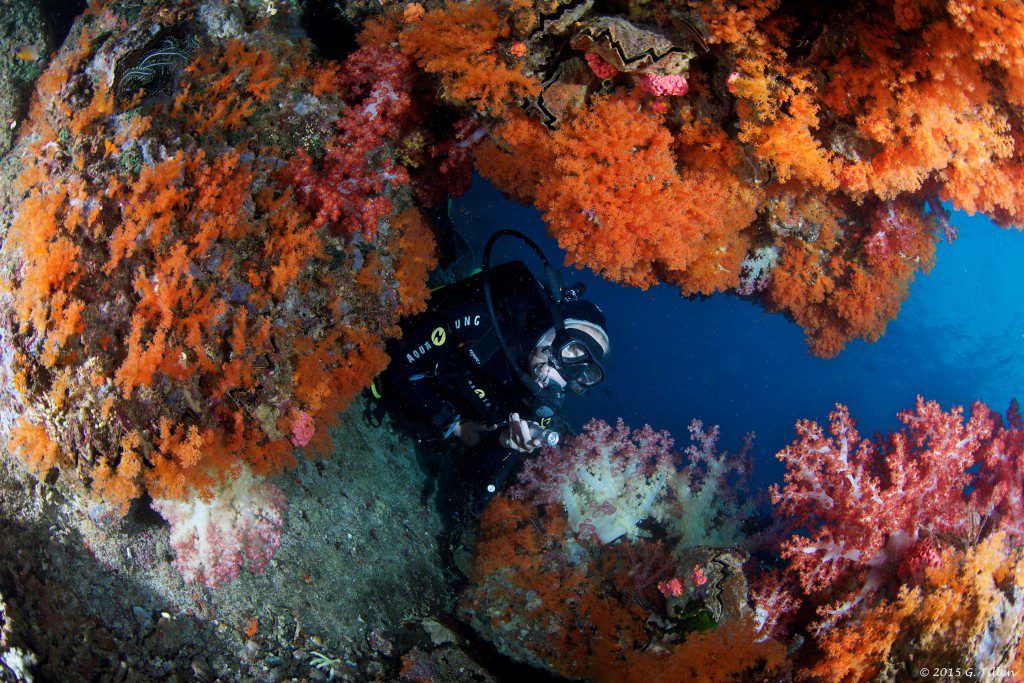 In 2008 the Kaimana Regency was declared a Marine Protected Area and the resort is just minutes from some of the best dives sites in Triton Bay and the Iris Strait. With only a few liveaboards ever reaching this area you will be one of only a very few to experience the wonders that lay beneath the waves.  Go now and beat the crowds!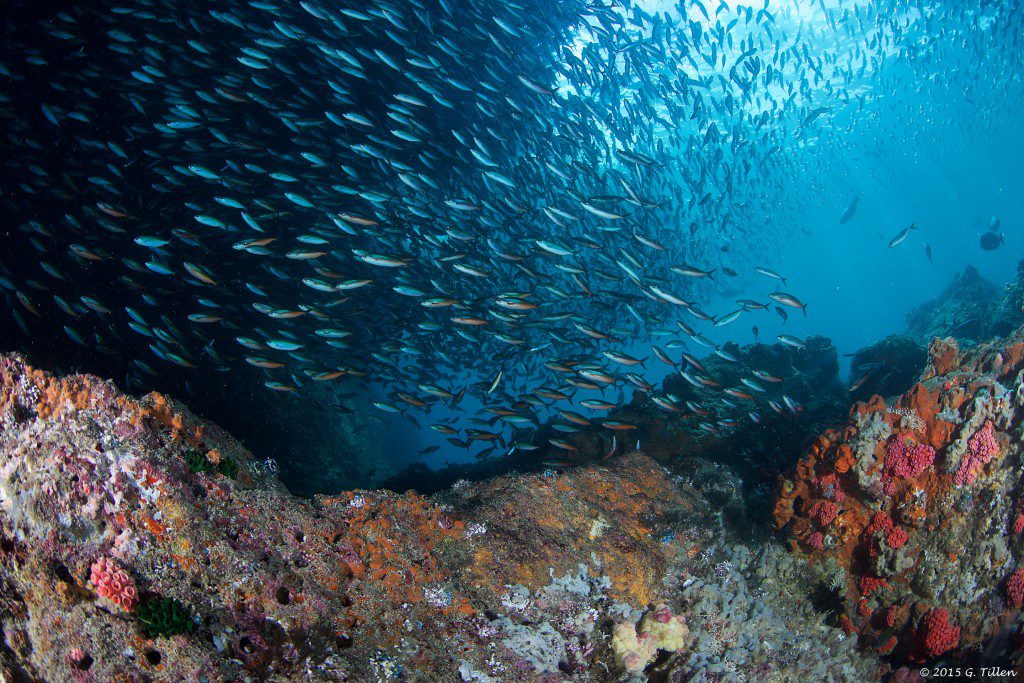 Gordon Tillen was one of TBD first guests.  Here he shares a few words with us.  "There are not enough adjectives in the english language to describe the kaleidoscope of colors I witnessed on my dives. They are the healthiest reefs, both hard and soft corals I have seen anywhere in the Coral Triangle, with an abundance of marine life that was totally mesmerizing. The best part was that there were no other divers to be seen any where, with the one exception of one dive where 7 other divers passed me for a few minutes and were gone. This scenario probably won't last long. I strongly suggest that you go ASAP before it gets BUSY."
Also look for Gordon's portfolio in the Gallery section.
Social Share