Bird's Head Seascape adds 4 new MPA's for a total of 26…and counting!
Welcome to the Bird's Head Seascape, a mind-blowingly diverse repository for tropical marine life and rare and endemic birds, mammals, insects and plants.
The centerpiece of the initiative is a network of 26 MPAs, protecting 5,229,782 hectares, spread across the seascape that can only be described as "scuba diving heaven".  (Within the last year and a half, four new MPA's have been added, North Misool, South Sorong, Makbon, and Teluk Bintuni bringing the total to 26 MPA's and counting!)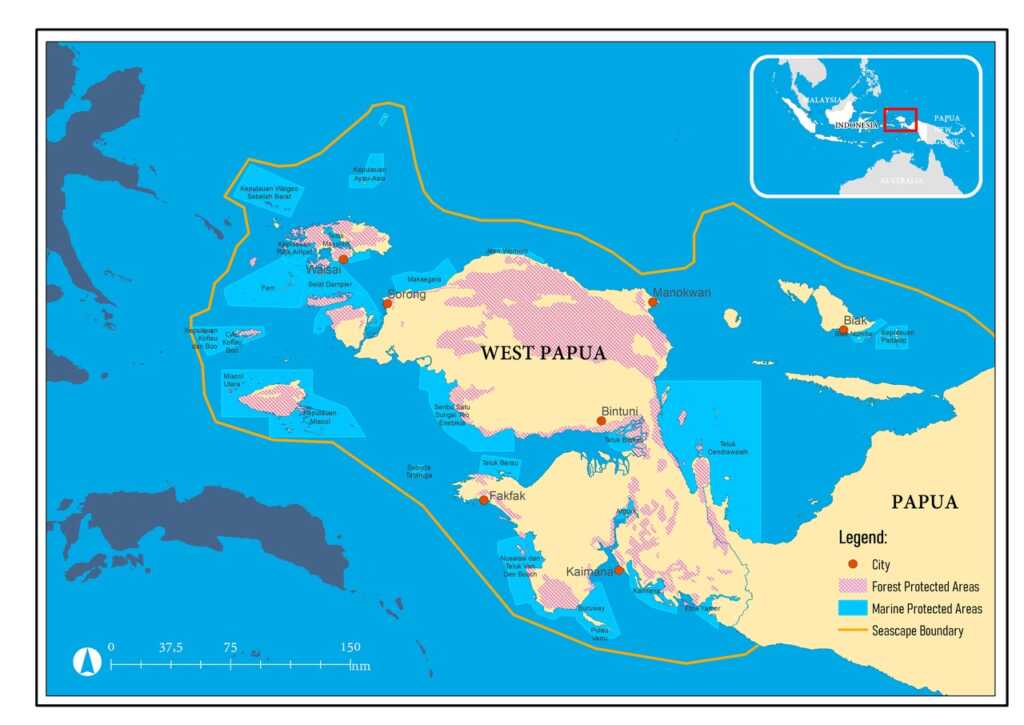 The global epicentre of marine biodiversity, the BHS comprises more than 225,000 square kilometers (22.5 million hectares) in West Papua, Indonesia, including Cenderawasih Bay in the east, the Raja Ampat archipelago in the west, and the Kaimana Regency and Triton Bay in the south. Established as a multi-partner conservation initiative in 2004, the Bird's Head Seascape initiative's aim is to secure the long-term effective management of the rich marine resources of the BHS in a manner that ensures food security and sustainable economic benefits for its citizens while also preserving its globally significant biodiversity.
Social Share