BHS SMALL GRANTS PROGRAM by Carla Kerstan
BHS SMALL GRANTS PROGRAM
by Carla Kerstan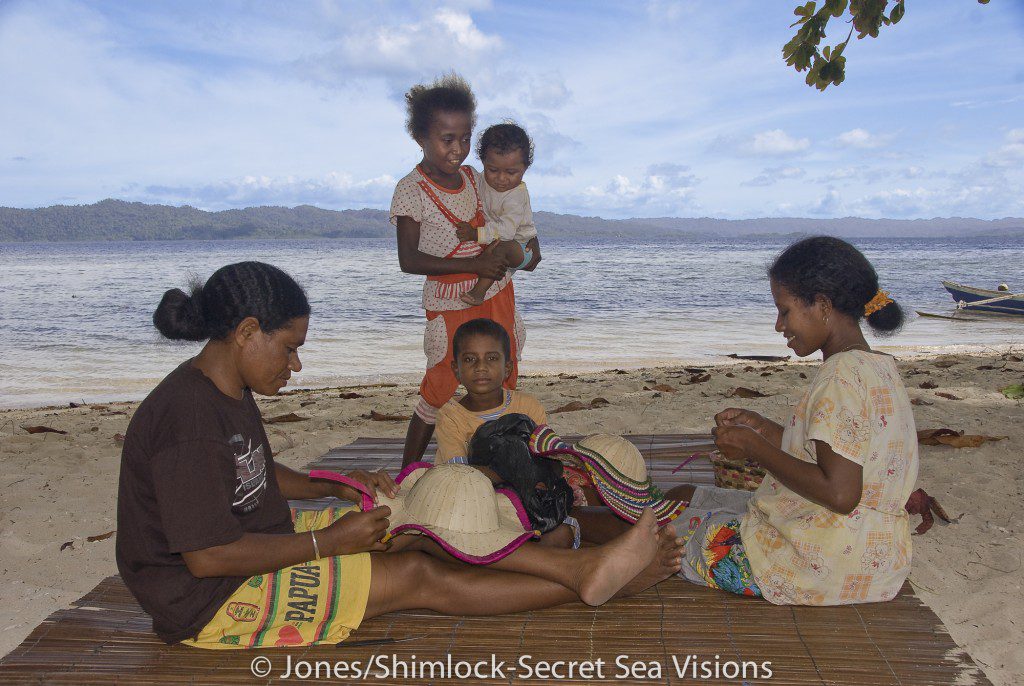 From 2015-2017, the Birds Head Seascape conservation program will provide funds of up to $20,000 per grantee to support local communities and organisations to undertake local conservation projects.
 The BHS's Small Grants Program aims to foster and support local efforts in marine conservation and sustainable management of marine resources within the BHS. The program will be granting two types of funds. Small grants of up to $5,000, and medium grants between $5,000 and $20,000 will be made available for successful applicants from registered local non-governmental organizations (NGOs), community groups, private enterprises, and other civil societies that are utilizing innovative and traditional ecological knowledge for conservation approaches
 Projects should be focused on West Papua's marine and coastal areas, and should accord with the BHS program's overarching objectives of protecting West Papua's marine and coastal areas, addressing conservation of species and habitats, strengthening fisheries management, building local capacity for conservation, and encouraging new partners and innovative conservation approaches.
 By making funds and project management support available to West Papua's civil society, these funds will enable more West Papuans to participate in the conservation of the Birds Head Seascape's outstanding natural values. A West Papua network of local conservation partners with detailed local knowledge can be instrumental in contributing to the BHS's broader aims and CI's vision for a healthy, sustainable society in West Papua.
 By funding community-led conservation through a small grants facility, it is hoped that we will draw out new innovations and traditional ecological knowledge – conservation approaches that may be applied successfully elsewhere in the West Papua 'Birds Head Seascape' and beyond.
 Carla Kerstan is a Bali-based environmental biologist and consultant for Conservation International.
Social Share