Photographers: The BHS Manta Ray Researcher, Edy Setyawan, needs your help!
Last October we profiled Edy Setyawan, the BHS Manta Ray Researcher and his work, on the website.
Photographers: Edy needs your help!
Part of Edy's work involves maintaining the Indonesian Manta Ray website.  Edy, and his team, can't be in the water all the time/everywhere/everyday, so he is asking that photographers become citizen scientists and aid him in the collection of manta images.  The information collected is critical to conserve Indonesian manta rays and promote the healthy coexistence of people and marine ecosystems.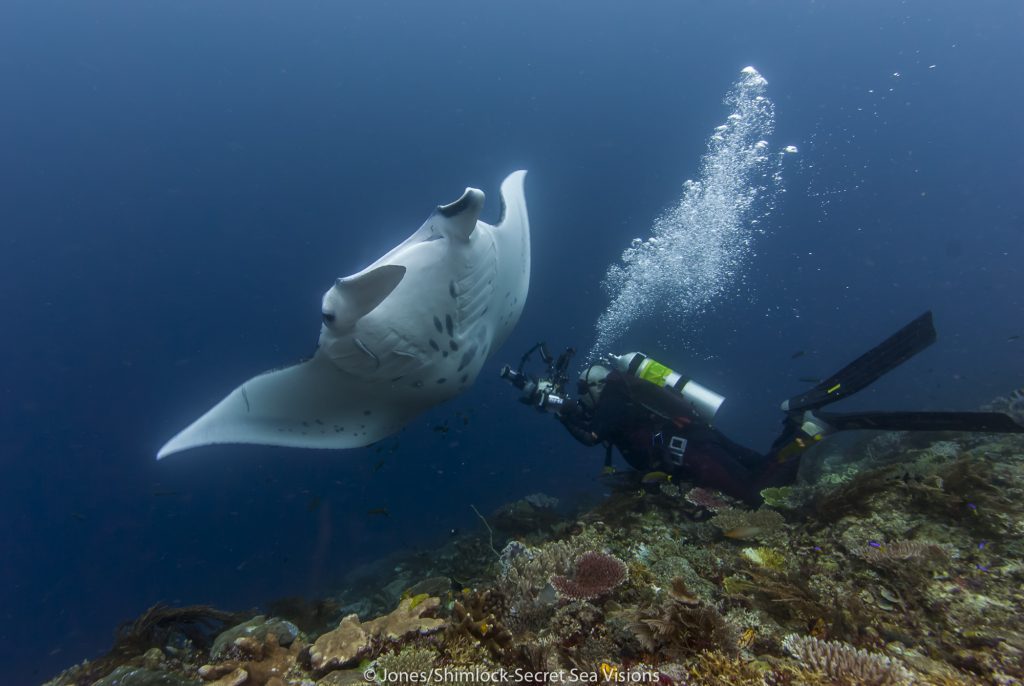 If you are a photographer and don't help, then guess what…you become part of the problem!  Wouldn't you rather have your images be a part of the solution, instead of simply "wowing" everyone, and garnering "likes" on your social media pages?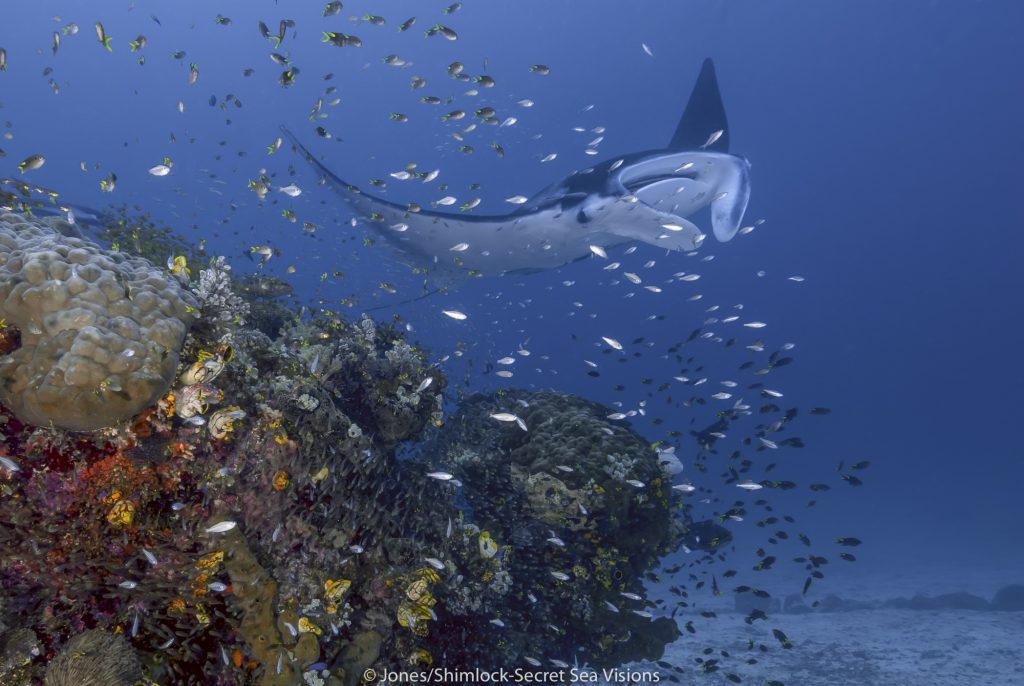 Did you know that every manta has a unique pattern of spots on its belly that can be used for identification?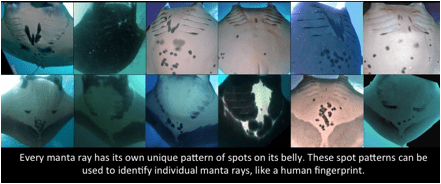 For example: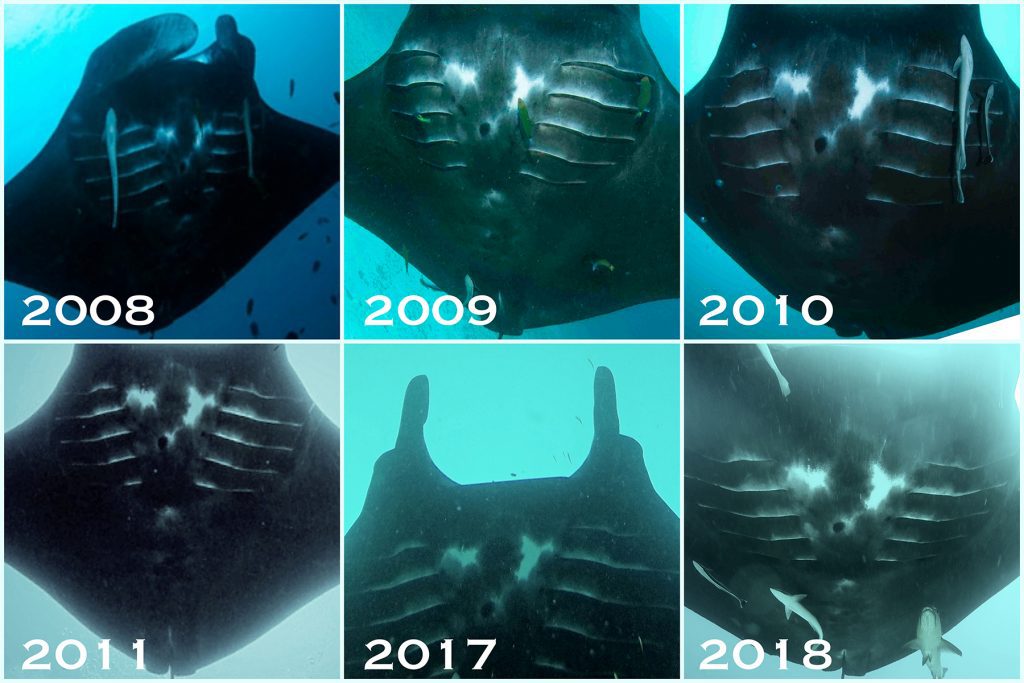 This composite image shows the scientific importance of ID images and how they are used to track mantas over time. All the above images are of manta # RA-MA-0074, a female reef manta, that frequently visits Manta Sandy and has been re-sighted, and photographed, for more than 10 years.
Your images are important.  Send them to Edy!
Everything you need to know about submitting and how to photograph mantas to capture a good ID image is found on the site, Bird's Head Seascape Manta ID.
Difficulties submitting, send us an email, mantaid@birdsheadseascape.com.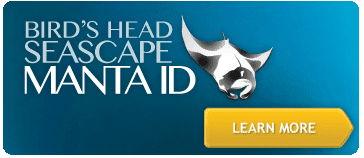 If you care about mantas then, Just Do It!
Social Share