Famed photographer, Roger Steene, releases his Magnum Opus!
Famed photographer, Roger Steene, releases his Magnum Opus!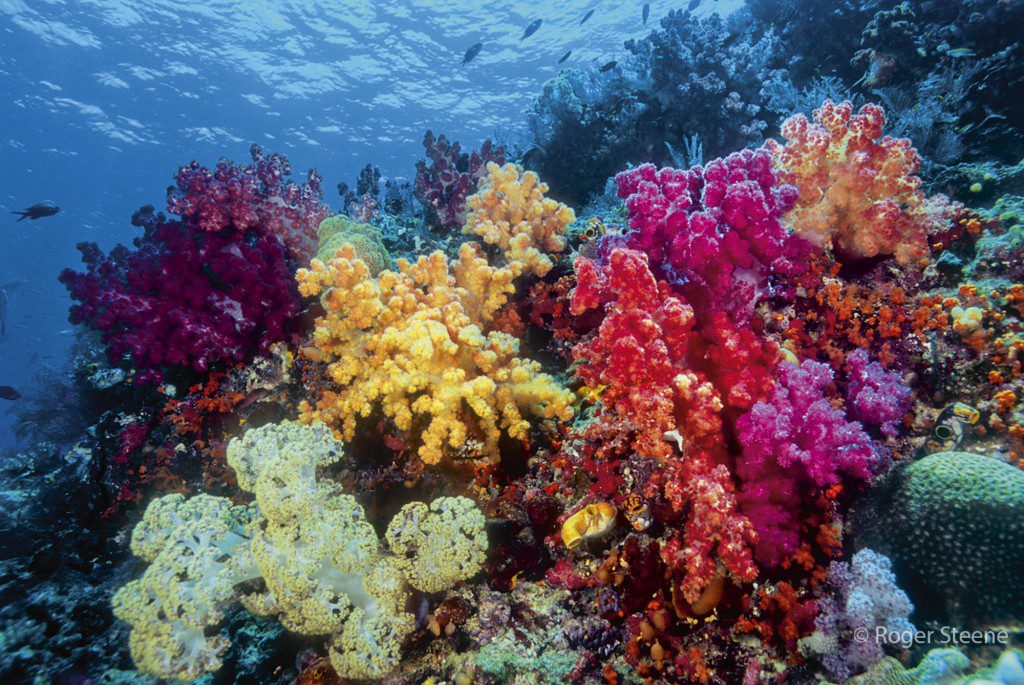 If you have ever looked at a tropical reef fish ID book it's likely that Roger Steene's name is on the cover.  Roger, an Aussie by birth and definitely by nature, is one of the world's best tropical marine image makers.  He often works with Dr. Gerry Allen, the world's leading tropical marine ichthyologist.  He and Gerry are co-authors (with Paul Humann and Ned Deloach) of Reef Fish Identification-Tropical Pacific, which is just about every reef-fishionado's bible.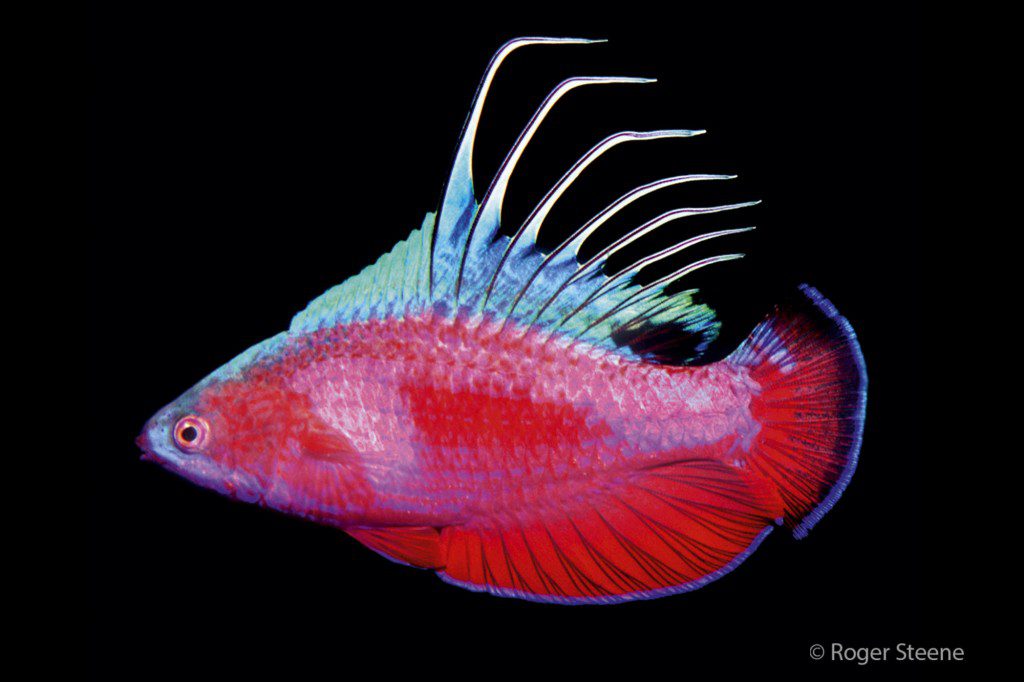 Roger began photographing underwater in 1964 and has authored or co-authored 12 books. Calling on his 50 years of photographic experience, Roger has designed and published Colours of the Reef. Featuring nearly 7,000 full color images in more than 1400 pages, his aim was to produce the most comprehensive underwater book set yet published. Three beautiful volumes feature vertebrate and invertebrate identifications, behaviour, reproduction, adaptations, microscopic and ultraviolet illumination. Many new species are included and the three volume set is lavishly illustrated throughout.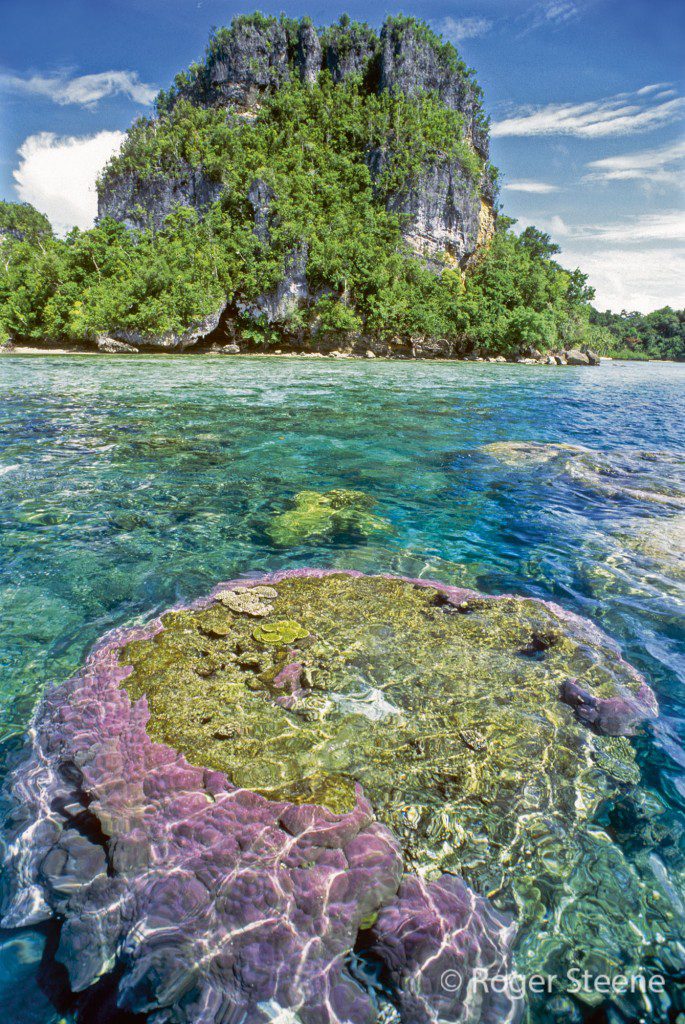 A few words of praise from Ned Deloach, "There never has been and, never will be another collection of marine wildlife images as sweeping or breathtaking as Roger Steene's new, three volume tome Colours of the Reef – an endlessly engrossing epic chronicling life beneath the sea. "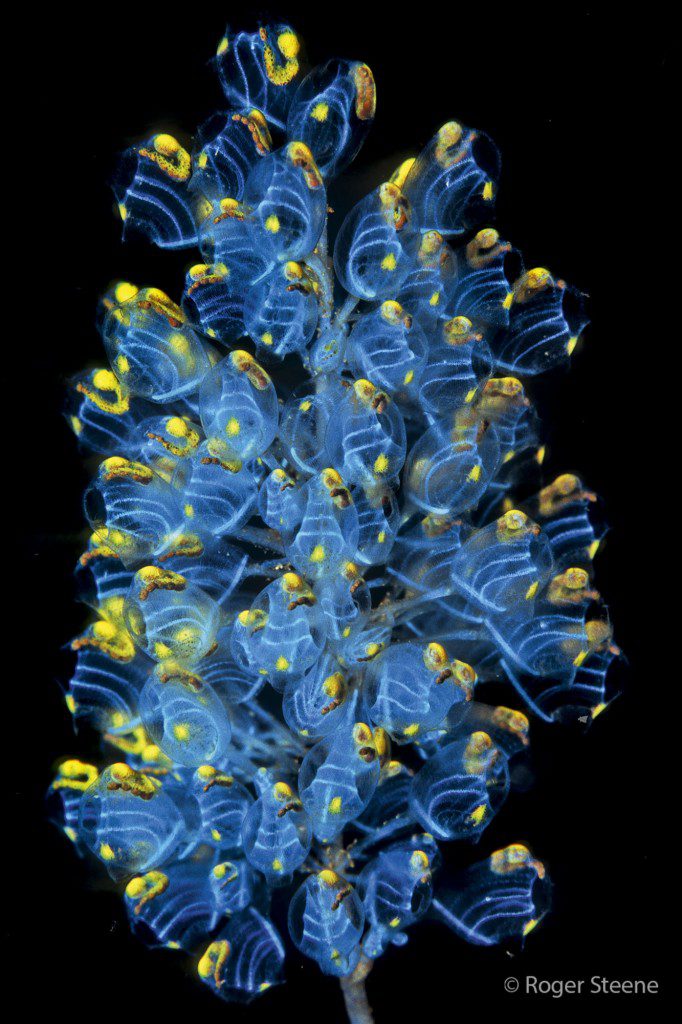 Roger is a prolific image maker and a frequent visitor to the BHS.  Many of the images in this set were created during his numerous visits to the Raja Ampat and Triton Bay.  A few words from Roger about the BHS, "As well as excellent diving, the Bird's Head region offers the most spectacular above water formations and scenery which is unequalled anywhere in the world."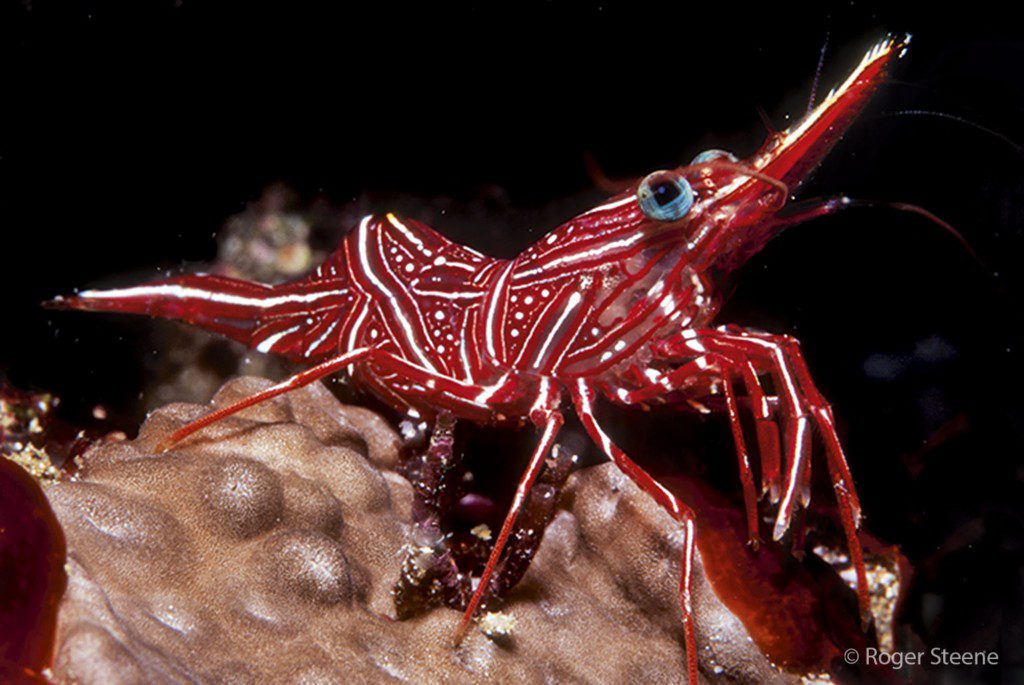 These three volumes will forever define image making in the tropical reef environment and the set is a "must have" for undersea lovers and image makers. To get your copy click here, Colours of the Reef.
Social Share