Indonesia's "Underwater Legacy" by Kerri Bingham and Hergen Spalink
Indonesia's Underwater Legacy
Text and images by Kerri Bingham and Hergen Spalink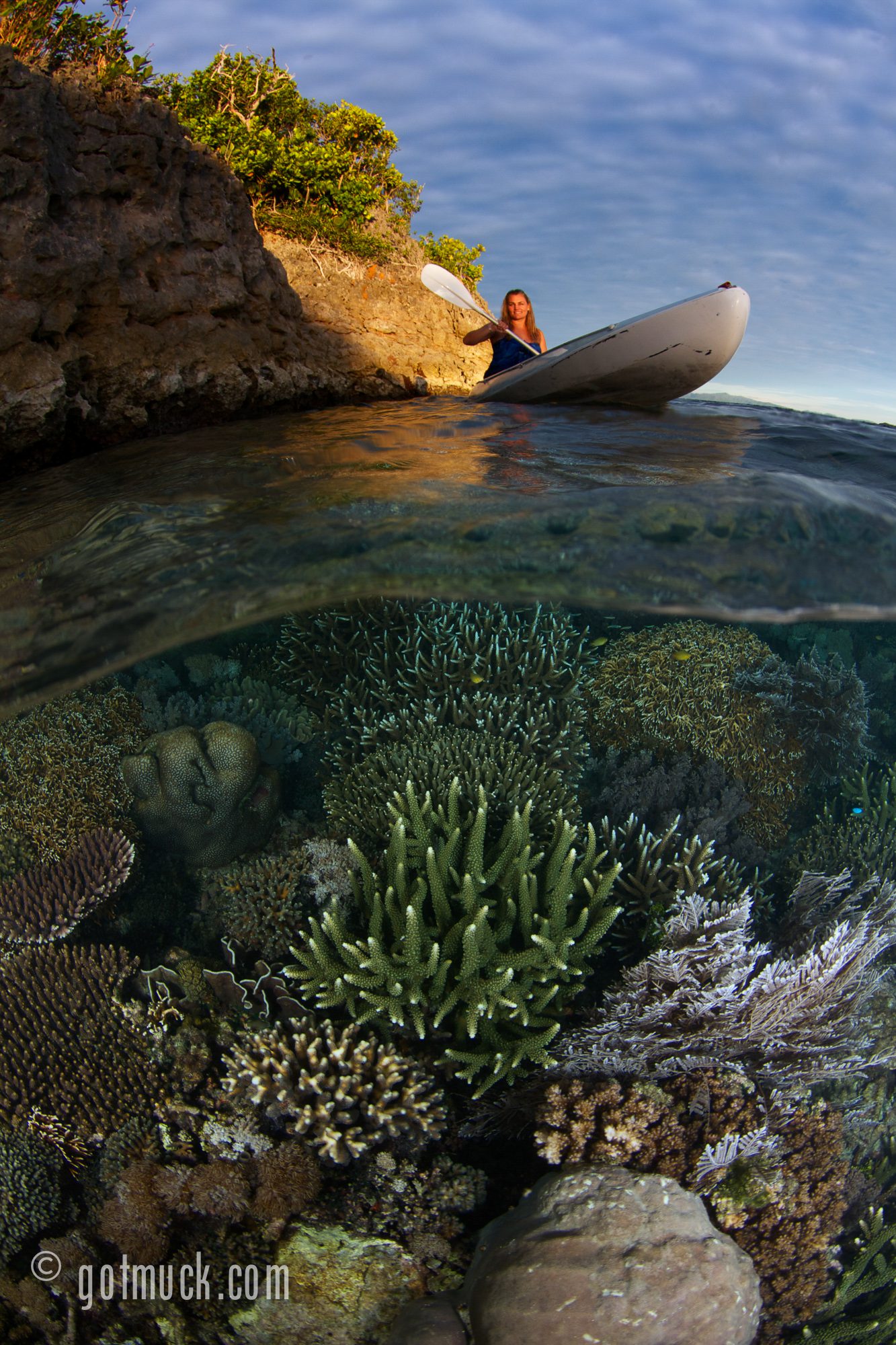 Indonesia is a country of over 17,000 islands, so what makes these particular ones that make up the Birds Head Seascape so special?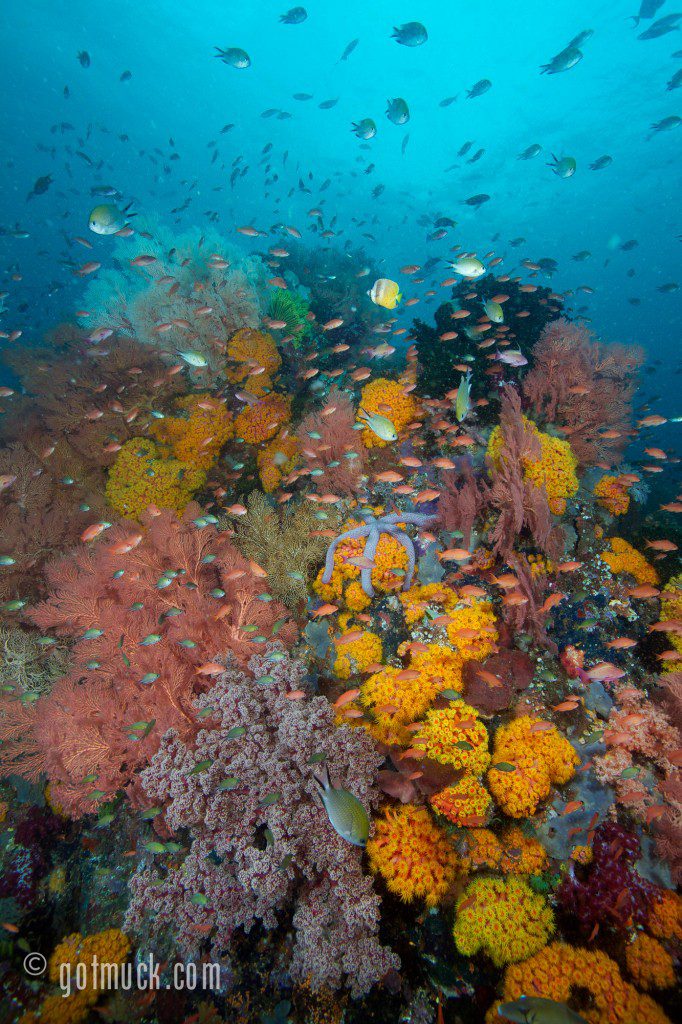 We've all read the statistics about biodiversity and seen the incredible images in magazines and across the web, but what truly makes this region unique?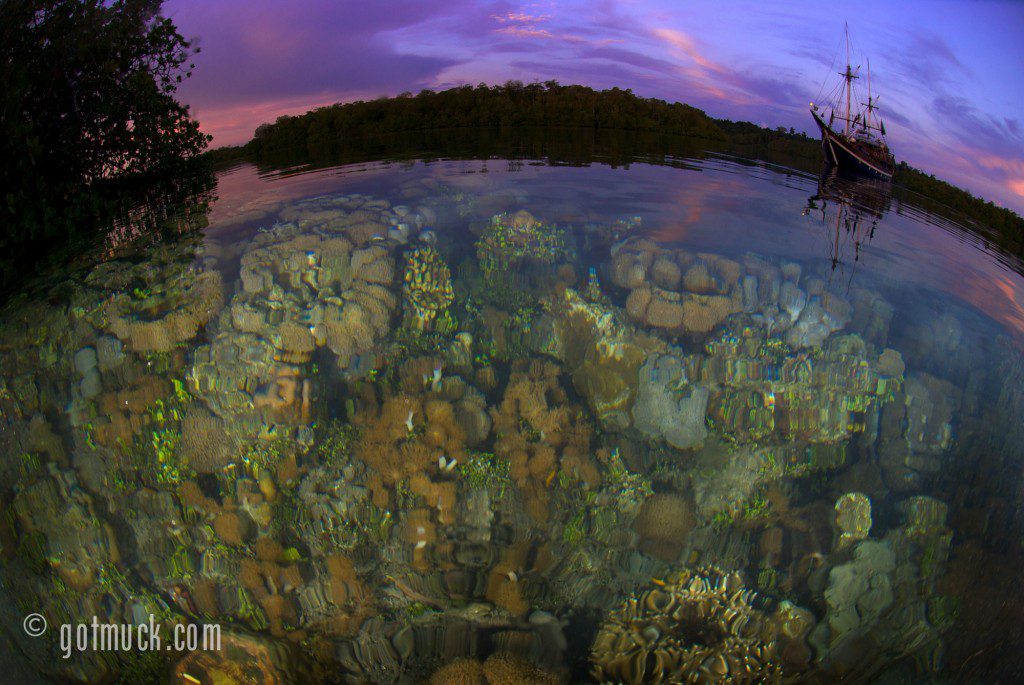 The answer lies in the variety and seemingly infinite number of dive sites and bucolic island settings one encounters while cruising and diving.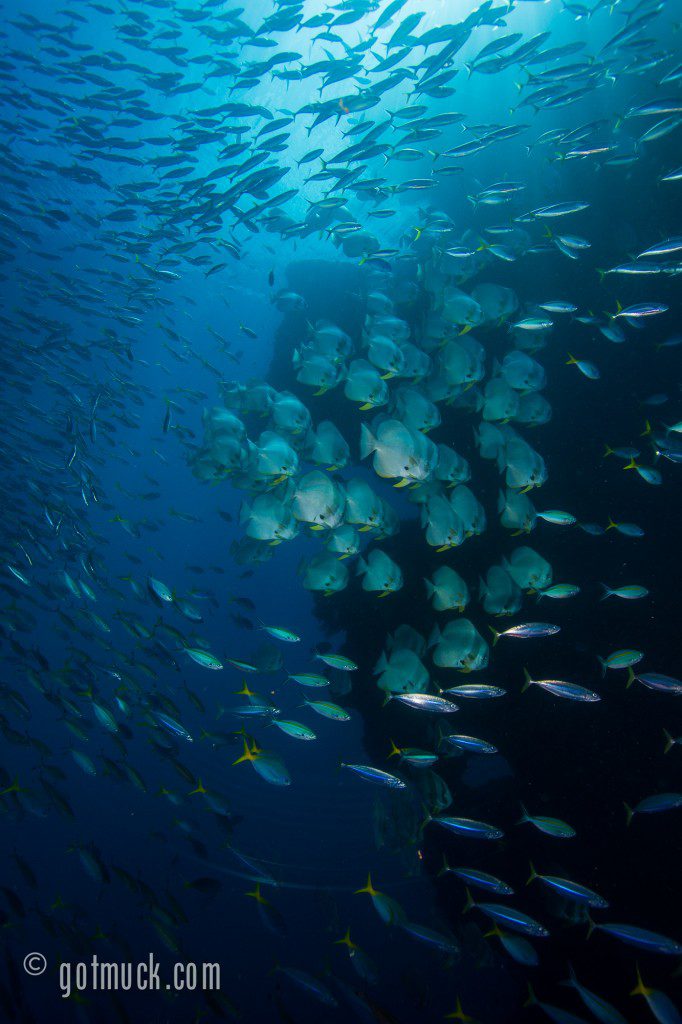 Having spent the last eight years diving Raja Ampat we have seen the region change, both for better and for worse, but more importantly, we've seen more and more dive sites and topside hideaways being discovered every year.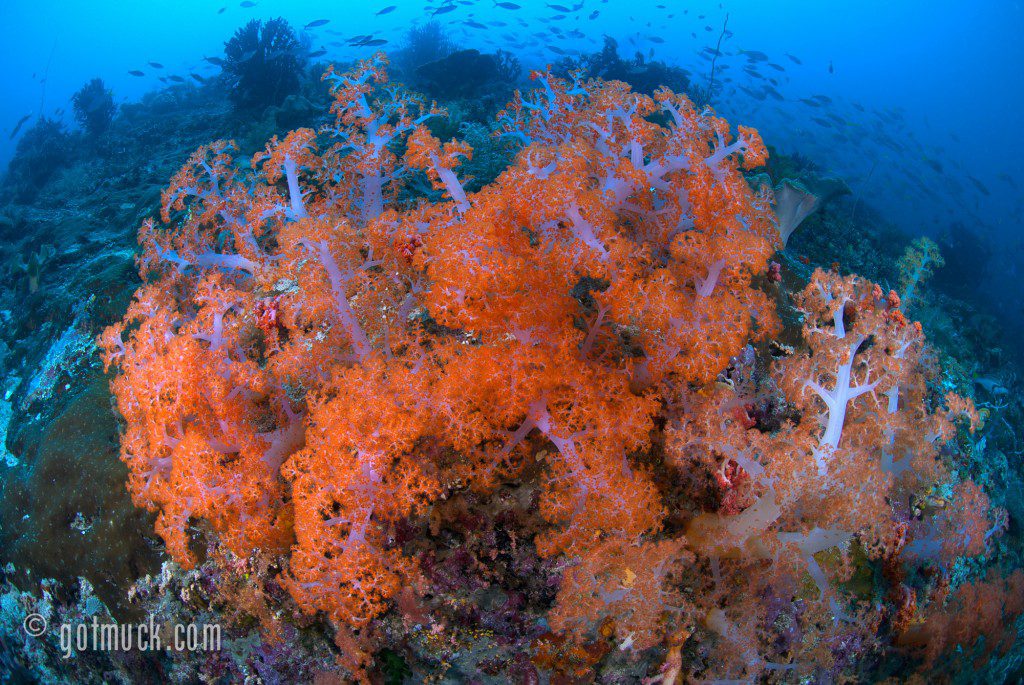 We've dived a good portion of the world's best destinations and can say without hesitation that there are few left that are still giving up new dive sites on an almost monthly basis.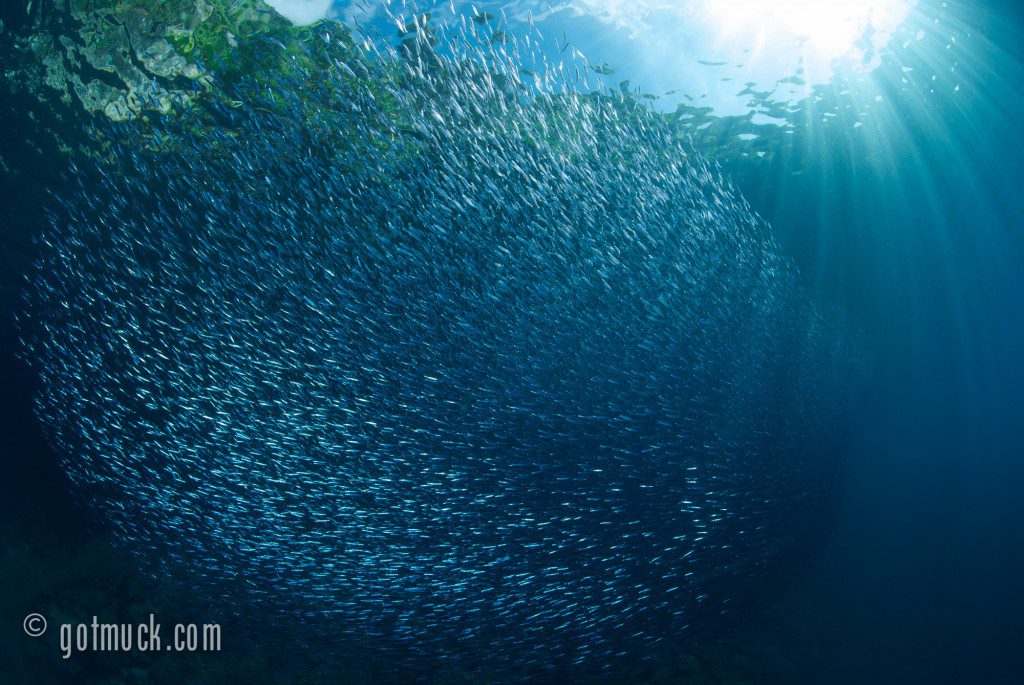 As the seasons change so do the areas that, while mundane in the winter, become stunning in the summer and when seemingly innocuous submerged reefs become swarmed by schooling silversides and giant mantas.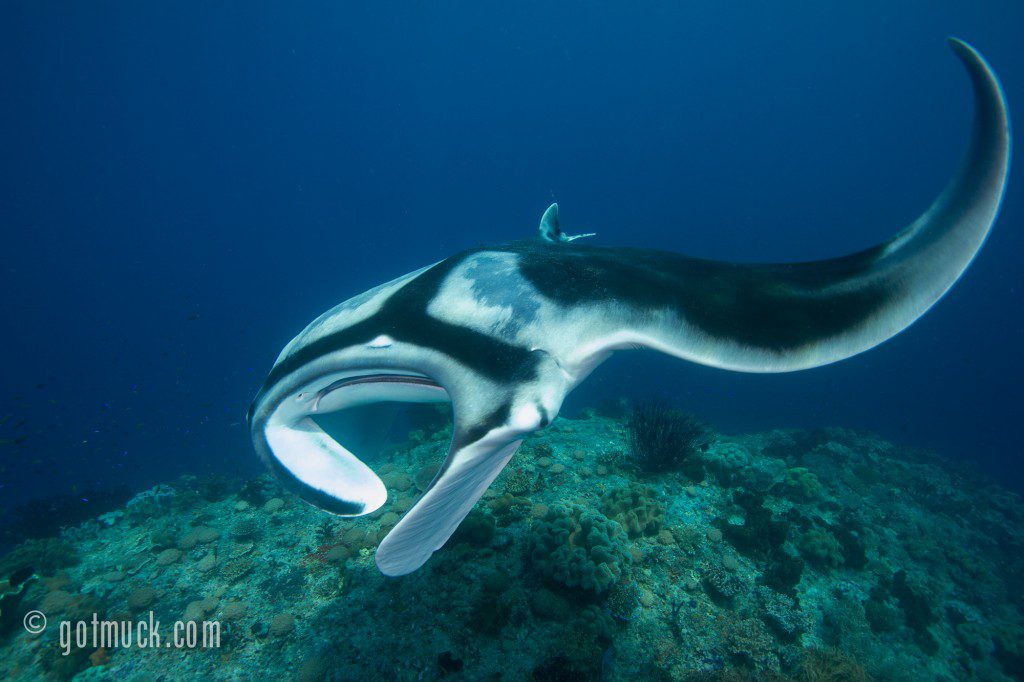 Diving the same dive site twice rarely ever produces the same dive.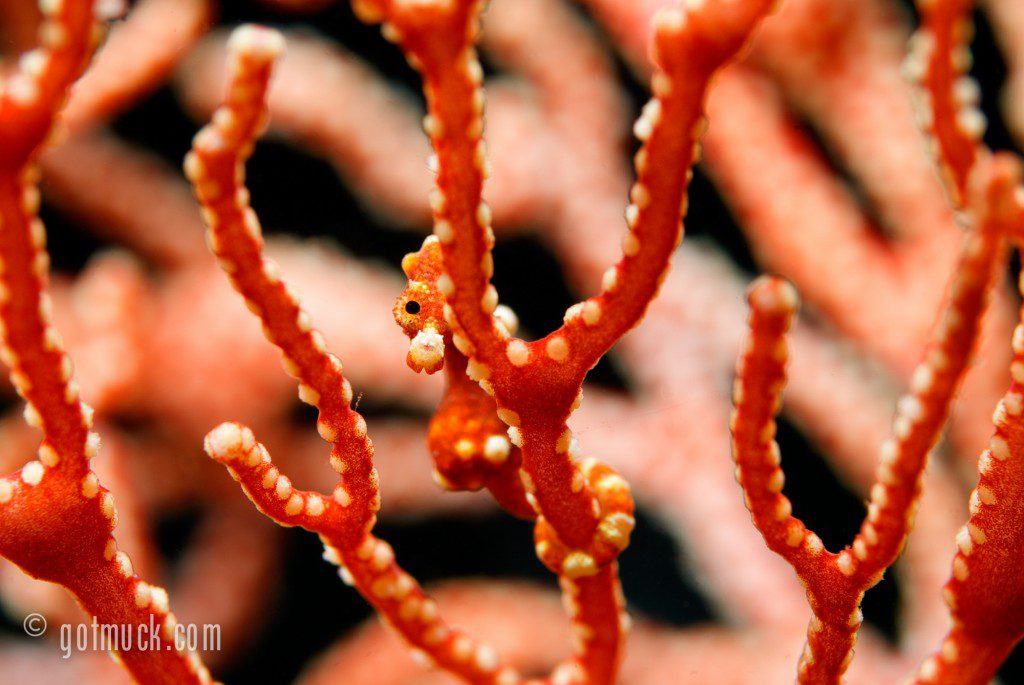 Indonesia's unending supply of macro critters also reaches into the Birds Head, providing unique critter hunting opportunities when not engaged in ogling the continuous fields of soft and hard corals.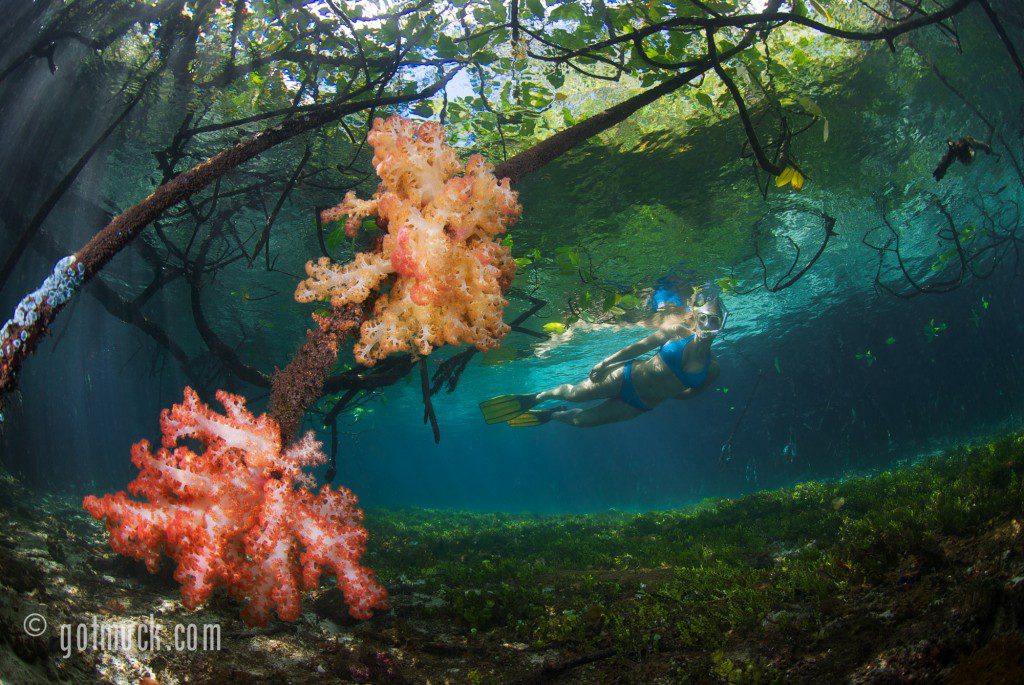 The Birds Head Seascape is Indonesia's Underwater Legacy and we must all work to protect it by sharing it's natural gifts with the rest of the world.
Avid photographers Hergen Spalink and Kerri Bingham are photography instructors whose work has appeared in major dive publications worldwide. Based in Bali Indonesia, they run exclusive dive expeditions through their company, Got Muck. Their mission is to ensure their valued guests experience the diving holiday of a lifetime. To see more of Kerri and Hergen's imagery visit their website, Got Muck.
Social Share