"Rangers of the Reef" by Brady Valashinas
In late 2005, Misool Eco Resort and the surrounding communities created the first of two No Take Zones in Raja to an increase in destructive fishing practices. Together, the assembled and trained a local group to enforce these newly protected waters. Ten years late they continue their patrol.  Join Brady and this group of dedicated local rangers as they work to protect the world's most biodiverse marine ecosystem from the threats of illegal and destructive fishing.  Along with Brady and the rangers, join Emmy-winning cinematographer Shawn Heinrichs and Misool Eco Resort on the incredible journey of the "Rangers of the Reef".
To view on Vimeo click HERE.
To view on You Tube click HERE.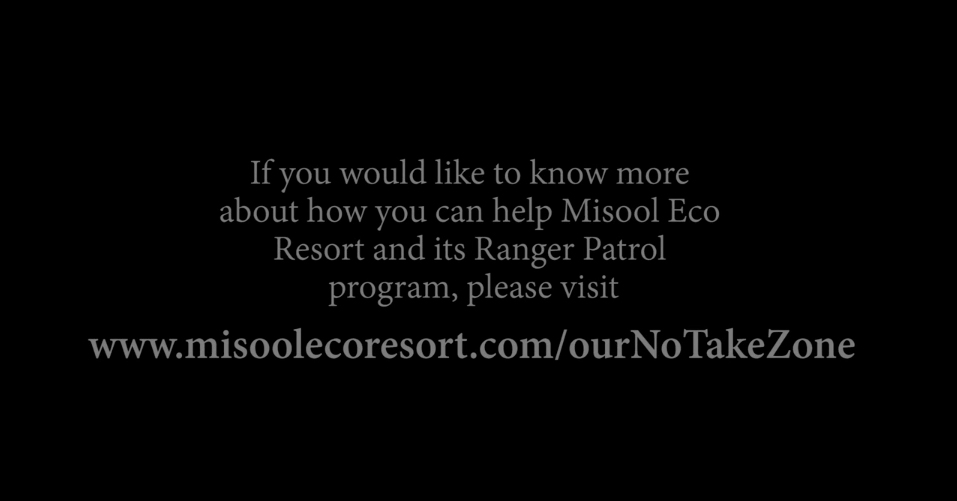 Brady Valashinas, a native of Manhattan Beach, California, graduated from Princeton University in 2014 with degrees in Anthropology and Film and Video Production. Most recently, he received his master's in Wildlife Filmmaking from the University of the West of England in Bristol, UK, where he was learning from and working with members of the BBC's Natural History Film Unit. "Rangers of the Reef" was his thesis film and he hopes to continue working on environmental/conservation stories in the future. He is currently living in Los Angeles, California and can be contacted at: bvalashi@gmail.com. Brady hopes that Rangers of the Reef can become a stepping stone for a wider conversation about ocean conservation and how we can improve on it in the future.
Social Share