Meet Sophie Azam, Papua Explorers' new SEA Centre manager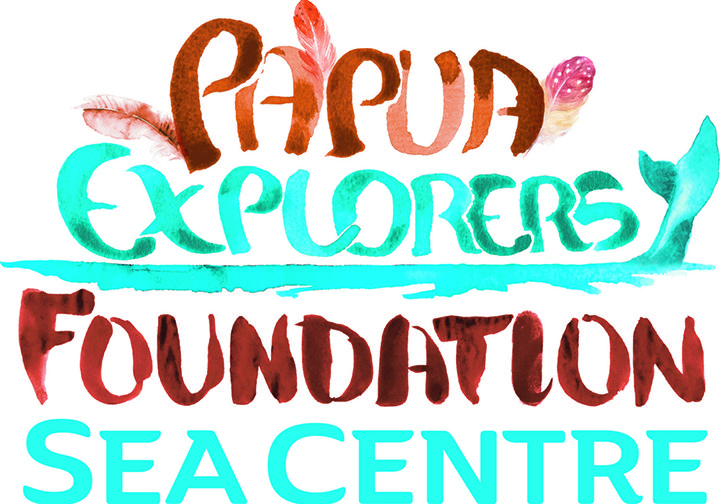 We met Sophie Azam on a windless day last January during a short visit to Papua Explorers Resort.  We were there to check out the SEA Centre, where Sophie is the new manager. A career in project management and conservation fieldwork has taken Sophie around the world from France to Indonesia to Africa and almost to Antarctica, where she managed marine conservation programs for the French Southern Lands Nature Reserve, the largest MPA (Marine Protected Area) in the world.
Directly below PapEx's jetty, the sea was transparent enough to reveal the coral restoration work, an ongoing project that Sophie plans to expand to other reefs near the resort. Papua Explorers' Sea Centre is an initiative in Raja Ampat for scientific research and conservation studies, and Sophie hopes to combine some of the work that's being done in community conservation with the creation of more sustainable tourism practices locally. Communities near the Sea Centre can participate in reef restoration, receive professional dive training and attend English language classes to expand their job opportunities. By encouraging guest involvement in the Sea Centre's activities and programs, Sophie hopes to promote marine conservation and good practices to the international visitors of Raja Ampat. With her strong background in coordinating and managing projects between communities, scientists and tourists, Sophie wants to expand SEA Centre's conservation and community development work, which is underwritten by guest donations and resort funds to preserve Raja Ampat's reefs and provide greater opportunities for locals to participate in the growing tourist market.
Despite diving all over the globe, Africa, Antarctica, the Caribbean, Sophie says that her first overseas posting to Bunaken National Marine Park (2008) was her motivation to return to Indonesia. She is looking forward to the challenge of helping to protect Raja Ampat while passing on successful conservation strategies to the communities surrounding Papua Explorers Resort.
Social Share