"Uncommon Leadership in Transitional Times" – Third BLUE OCEAN SUMMIT Begins
"Uncommon Leadership in Transitional Times" – Third BLUE OCEAN SUMMIT Begins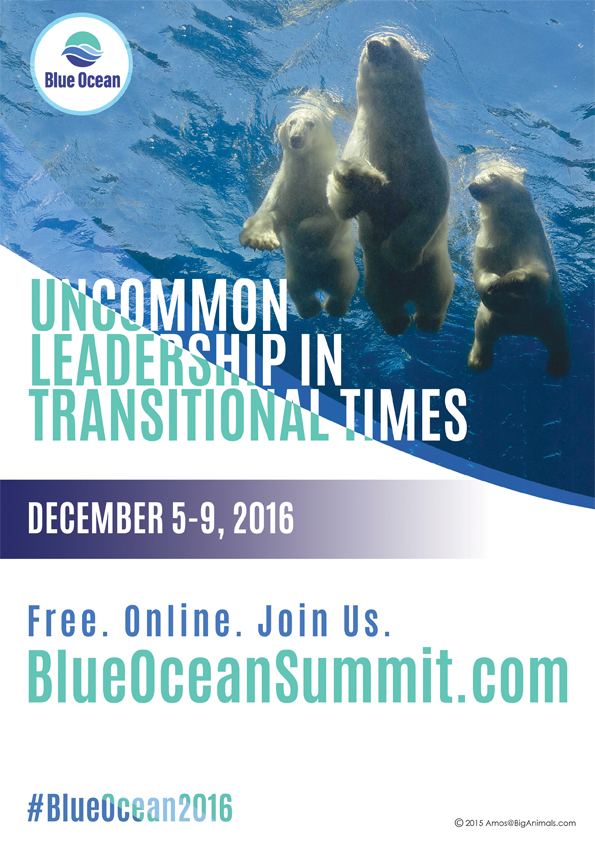 Don't miss this week long event, Dec. 5-9.  Blue Ocean Summit celebrates it's third year by bringing together top thinkers and advocates for the scientific, conservation, and dive communities to share their candid perspectives and insights about the future – and what we need to change. If you're ready to build a more sustainable business and work with the leading minds in the field, then it's time to get started!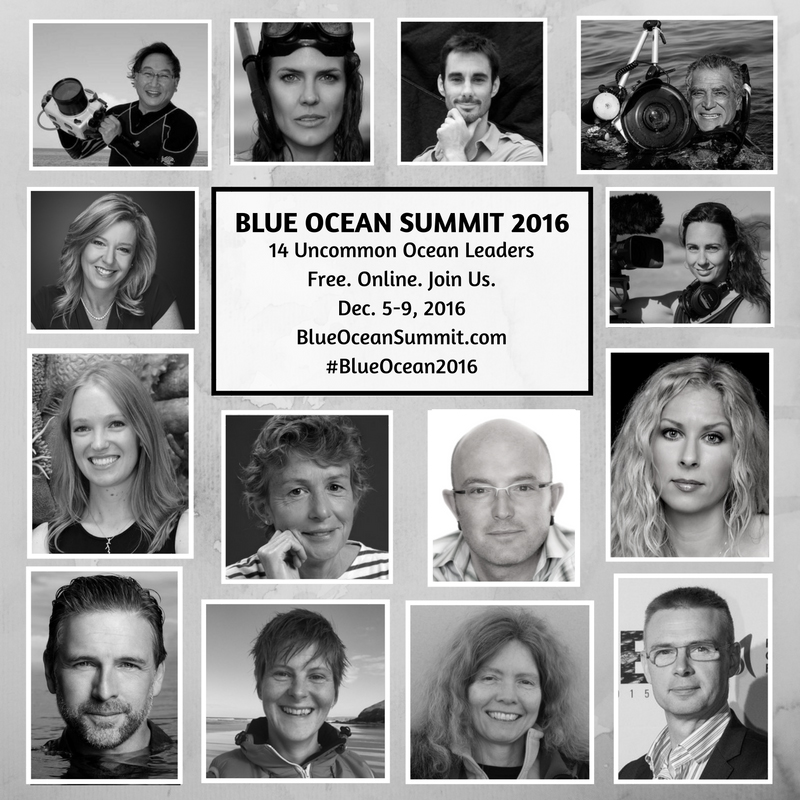 Over 2,100 stakeholders from the dive, travel and marine tourism industry, marine science, ocean conservation and ocean recreation sectors have already joined us in 2014 and 2015 for the Blue Ocean Summit. Learn what you can do to help #saveourseas at this year's online Summit, taking place Dec. 5‐9, 2016.
Register for free: https://goo.gl/bNOcRR #BlueOcean2016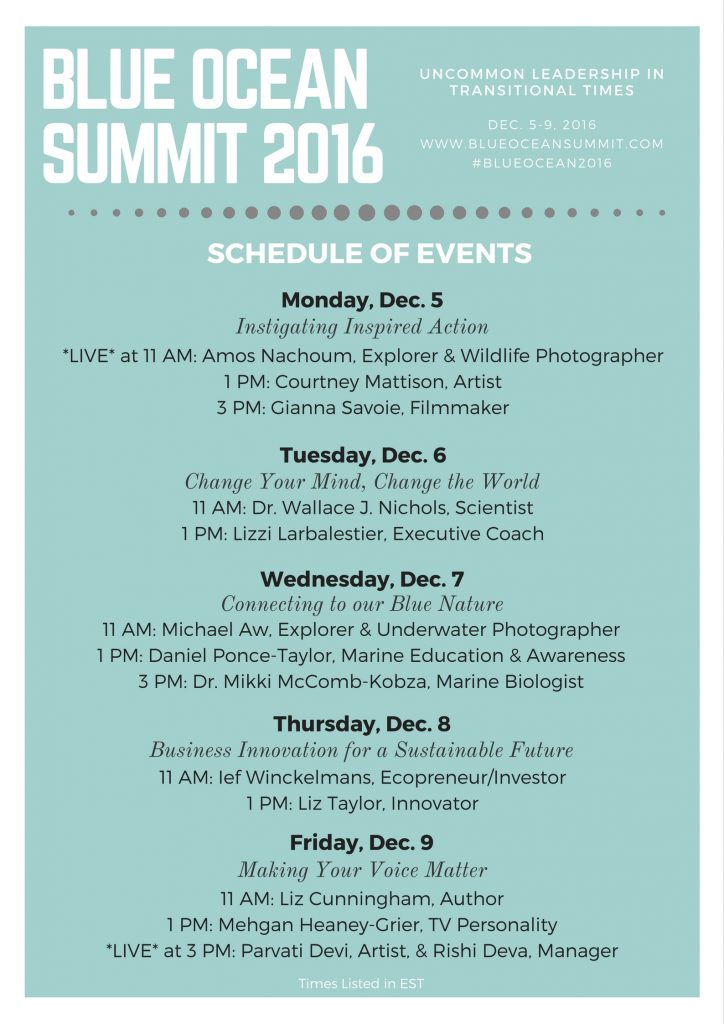 Although this event is not confined to the BHS, it is vitally important in its and the oceans future.
The BHS is proud to be a Partner with Blue Ocean Summit.
Social Share